The dreaded A Level Results Day is just around the corner, with countless pupils (and parents alike!) nervously awaiting their grades. Tensions are high, particularly when a spot at university is at stake. Knowing how best to support your child can be difficult, but don't be disheartened. We've put together a brief guide outlining key information and some useful tips to help you survive Results Day!
---
When is A Level Results Day?
A Level and BTEC results will be released on Thursday 17th August.
What happens on A Level Results Day?
Your child should be able to collect their results in person from their school or college from around 08:00 BST. Exact opening times may vary, so ensure they check the specific arrangements of their school or college! If your child is unable to make it in person, contact their school in advance to check whether their results can be accessed online, sent via post, or whether you can pick up their results for them.
If your child has submitted an Undergraduate UCAS application, on Results Day UCAS will update their Hub with the status of their application, typically around 08:15 BST.
UCAS terms explained
UCAS terminology can be quite confusing! Here is a quick reminder of the key terms and definitions you need to be aware of:
Conditional offer − Your child has been offered a place at the university or college, subject to them meeting specific entry requirements.
Unconditional offer − Your child has secured a place at the university or college. They do not need to meet any specific entry requirements.
Firm choice − The university or college that your child will attend if they meet the entry requirements.
Insurance choice − Having failed to meet the entry requirements of their firm choice, this is the university or college that your child will attend, providing they meet the (generally lower) entry requirements.
What will UCAS Hub tell you?
The following adjustments to offers on UCAS Hub may be displayed:
Unconditional − Your child's place at their firm or insurance choice has been confirmed.
Unsuccessful − Your child didn't meet the conditions of their firm or insurance offers, or didn't receive any offers. They are now eligible to enter Clearing. You can find out more about Clearing below.
Unconditional Changed Course − Your child didn't meet the conditions of their offers, but has been offered an unconditional place for a similar course at their firm and/or insurance choices with lower entry requirements. They may also be offered an alternative start date, such as deferred entry.
Your child's examination results will not appear in the Hub.
It is really important to ensure that you and your child have a clear understanding of all of the available options, so that you are prepared for all eventualities come Results Day.
My child got the results they need
Congratulations! If they intend to go with their firm offer, they can sit back, relax, and let UCAS do the rest. They will shortly receive written confirmation of their place and communication from their college or university. It may be a good idea to encourage them to begin preparing for their studies, for example looking into accommodation (if they haven't already) and finances.
My child didn't get the results they need
Don't worry if Results Day hasn't gone as planned. A number of options are still available to your child if they do not meet the entry requirements of their firm or insurance choices:
If your child misses their grades by only a few marks, it's worth contacting the university or college in question, especially if they intend to appeal any grades. Although universities are not obliged to review their decision, it's always worth a try.
Your child may decide to enter UCAS Clearing, a system which pairs applicants who do not hold any offers to university courses with vacancies.
Your child could reapply to university the following year − in the meantime, they may choose to take a gap year, gain work experience, or resit one or more exams.
My child got better results than expected
If your child has exceeded their expectations and received higher grades than their initial offers, they can browse Clearing vacancies for courses that meet their new requirements. They should contact any universities they are interested in to ensure that there are still places available. Remember, they should seek confirmation of a new place before declining their original offer! Taking a gap year and reapplying to a different university or course the following year is also an option.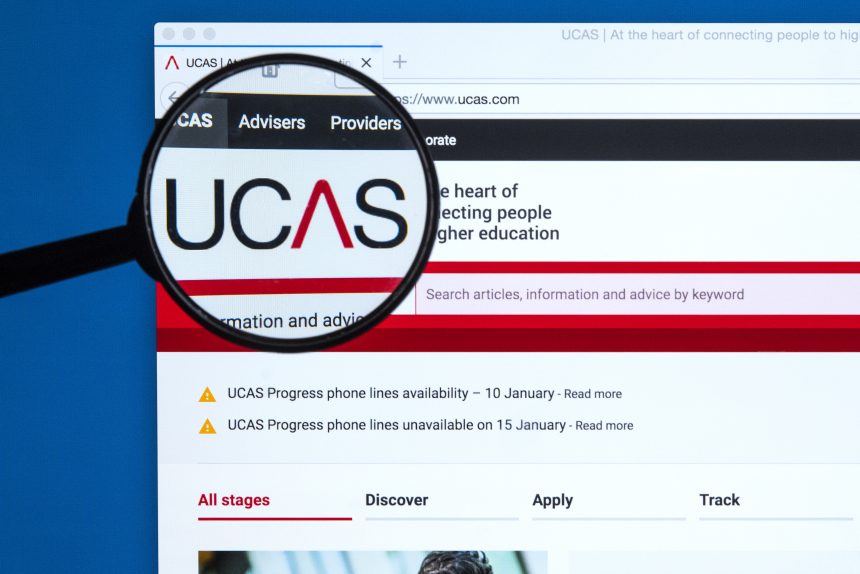 What is UCAS Clearing?
If your child doesn't already hold an offer from a university or college, Clearing enables them to find a place on a university course with vacancies. Thousands of students apply through Clearing every year. Over 47,000 students were accepted through Clearing in 2021. Don't be put off by rumours that only unpopular courses are available through Clearing − plenty of great universities offer popular courses, such as Engineering and Law, each year!
Can my child use Clearing?
According to UCAS, your child is eligible to register for Clearing if:
They're applying after 30th June
They didn't receive any offers (or any they wanted to accept)
They didn't meet the conditions of their firm or insurance offers
They've paid the multiple choice application fee
They've declined their firm place
Clearing runs from 5th July to 17th October and is a relatively simple process to follow.
On Results Day, if your child is eligible for Clearing it will say so on their UCAS Hub and they will be given a unique Clearing ID number. Using this number, along with their UCAS ID, your child can contact prospective universities through their Clearing hotlines to enquire about course vacancies. If your child is offered a place, they can add this as their Clearing choice in the Hub.
It is important to remember that your child is only allowed one Clearing choice at a time and is unable to select another unless they are unsuccessful with the first one, or call up and request that their place is cancelled.
Ensure that your child carefully researches potential university courses and doesn't select the first one they see out of panic. Yes, places are snapped up quite quickly, but your child needs to consider which university best matches their needs − after all, they will be spending the next several years there!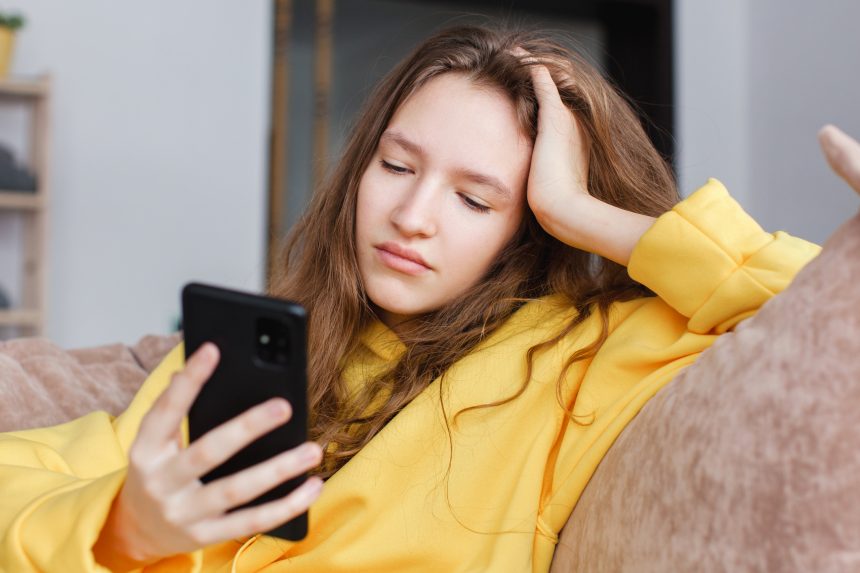 Top tips for A Level Results Day
Results Day is stressful at the best of times. Here are some tips to ensure that it runs as smoothly as possible, no matter the outcome of their results.
1. Do your research
Prior to Results Day, sit down with your child and create a shortlist of Clearing courses that they're interested in. From 5th July, you can find a list of all courses with vacancies using UCAS Clearing search tool. The new Clearing Plus tool, which becomes available if your child's application is unsuccessful, also provides a customised list of courses that they are likely to be accepted on.
It is important to plan for all eventualities. Even a small amount of research will prove invaluable if your child finds they must enter Clearing come Results Day. And remember to make a note of Clearing hotline numbers!
2. Preparation is key
Ensuring that your child has the correct information and equipment to hand on the day can help relieve a lot of stress. Make sure they have a note of their UCAS ID, a copy of their personal statement, a pen and paper, and a phone (and charger) at the ready!
It is also important to ensure that your child is comfortable contacting universities themselves. Admissions officers want to hear from your child, not you. Ensure that they are confident to speak over the phone and know what to say.
3. Stay calm
Your child will undoubtedly already be feeling the pressure. The onus will be on you to remain calm and level-headed, and hide any disappointment. If things don't go as planned, reassure them that grades are not the end of the world.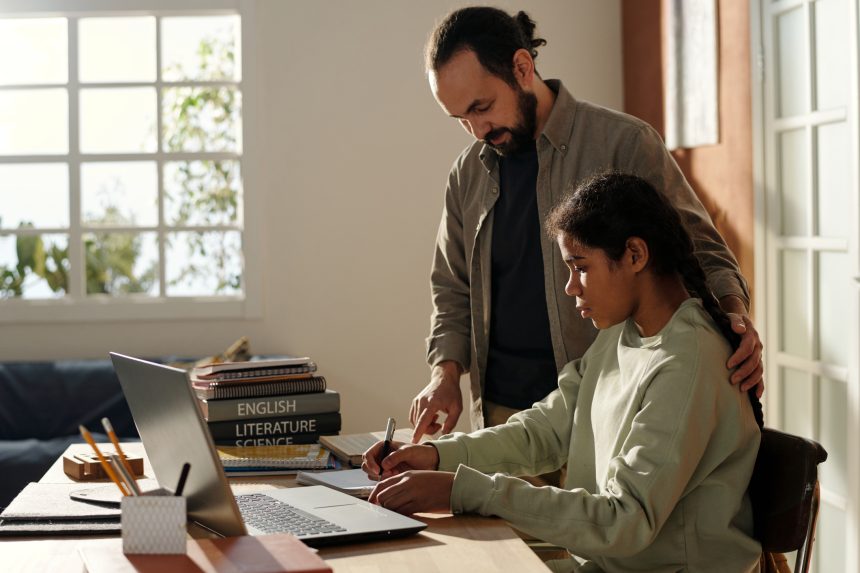 4. Seek help
If your child is entering Clearing or has any other worries or concerns, encourage them to seek help. This may be from a teacher, tutor, or careers adviser at their school or college. Alternatively, they may call the UCAS Exam Results Helpline (0808 100 8000). Parents don't always have the answers and these individuals are specially trained to advise and support.
5. Consider other options
Yes, the original plan was to attend college or university this year. However, if your child can't find a course or university that they are interested in, don't dismiss alternative options such as a gap year or an apprenticeship. Try not to rush your child into making any decisions that they may regret.
6. Celebrate
Finally…celebrate! No matter the outcome, your child has worked incredibly hard. Plan to do something fun, whether it be going for a meal or encouraging them to party with their friends.
---
We hope that these tips go some way to alleviate your A Level Results Day anxieties. The most important thing you can do for your child is to help them prepare and get organised. There's also no harm in doing a bit of research to familiarise yourself with the basics so that you can advise and support your child where necessary. Whatever the outcome, remember to be positive. It's the end of an era, and the beginning of a new and exciting chapter in their lives.
Copy URL