A Level Exam Preparation Courses
Our one-day A Level exam technique workshops will teach you how to think like an examiner, giving you the knowledge and skills to maximise your marks and hit your target grade.
During these courses, our professional teachers – many of them examiners themselves – will use past paper questions to demonstrate how to tackle the challenges you're most likely to face in your exam. You'll learn how to break down those notorious long-answer questions, enabling you to plan, structure and identify crucial information needed for an effective response. Our teachers will also work with you on your time management skills, so you won't have to race against the clock on exam day.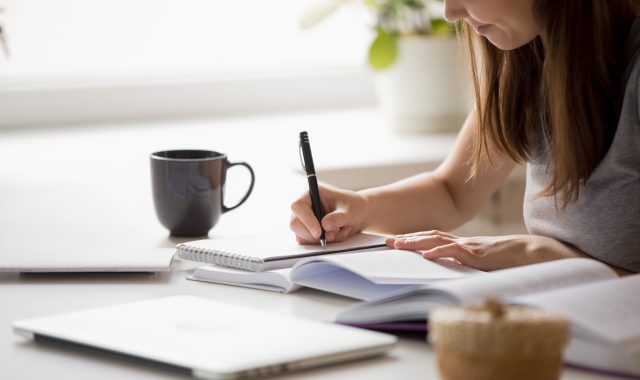 A Level Revision Courses
View Subjects
Online
AQA Biology Exam Preparation
TBC
A Level
9:30am – 4:30pm
£95
Our one-day exam technique courses are designed to give Year 13 students the skills and know-how to maximise their marks.
Register Interest
Online
OCR (A) Biology Exam Preparation
TBC
A Level
9:30am – 4:30pm
£95
Our one-day exam technique courses are designed to give Year 13 students the skills and know-how to maximise their marks.
Register Interest
Online
Biology Exam Preparation
TBC
A Level
9:30am – 4:30pm
£95
This one-day course will cover all the mathematical knowledge and skills students need for their Biology A Level.
Register Interest
Exam Prep Course Resources
We support students after they complete our A Level exam technique courses by providing them with high-quality, comprehensive, and original learning materials.
Revision Guides
Break down your revision topics into easy-to-digest chunks with our interactive workbooks.
Past Test Papers
Test your exam technique to gauge your progress and identify the areas that still need improvement.
Printed Booklets
Take your revision with you, even offline, with our professionally printed revision booklets.
Course Recordings
Our online lessons are recorded, meaning you can watch them back for a recap whenever you need.
Meet Our Course Tutors
Our course tutors are carefully interviewed and hand-picked for their skill in honing exam technique, so students can take their A Levels with confidence and achieve the marks they deserve.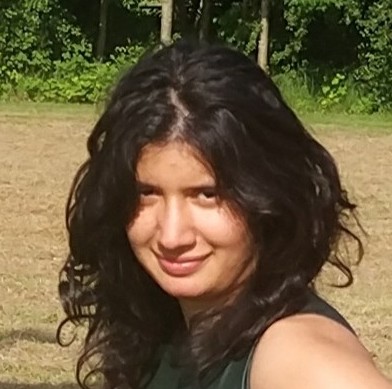 Jane N.
Biology
Jane works as an A Level Biology teacher in West London and holds a first class degree in Pharmacology. Before making the move into education, she worked in the technology industry.
Jane takes a straightforward, confidence-building approach to teaching, ensuring biology content is easily understood and synoptic knowledge can thrive – along with the skills to apply it to challenging concepts. In addition to this, her experience as an examiner helps give her students the edge when it comes to polishing their exam technique and achieving high grades.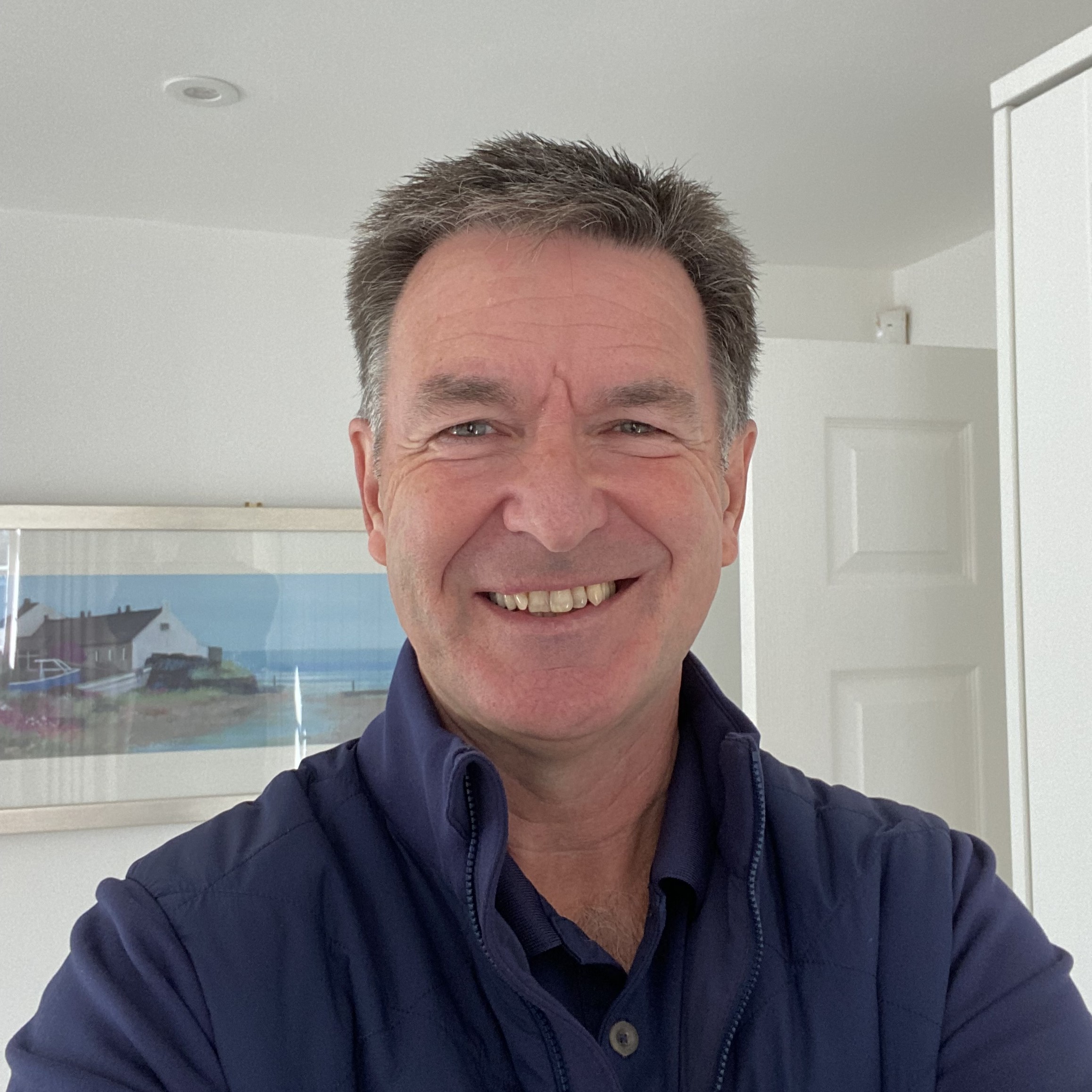 Sean C.
Chemistry
Sean has been teaching chemistry for an impressive 34 years. He's worked in state and independent schools throughout Yorkshire, including the nationally acclaimed Greenhead Sixth Form College, and has held positions including head of chemistry and head of science. More recently, he was a year head at The Grammar School at Leeds, where he maintained a pastoral responsibility for both GCSE and A Level students.
Sean now works part-time as a GCSE and A Level Chemistry tutor, offering both in-person and online lessons. In addition to his broad knowledge, his experience as an A Level examiner (for both AQA and Cambridge International Examinations) allows him to thoroughly prepare students for their exams while helping them to develop their independent learning skills and confidence. Outside teaching, Sean enjoys rounds of golf, cycling through the glorious Yorkshire countryside, and spending time with his family.
If you would like 1-2-1 tuition with Sean you can find his profile on our tuition platform.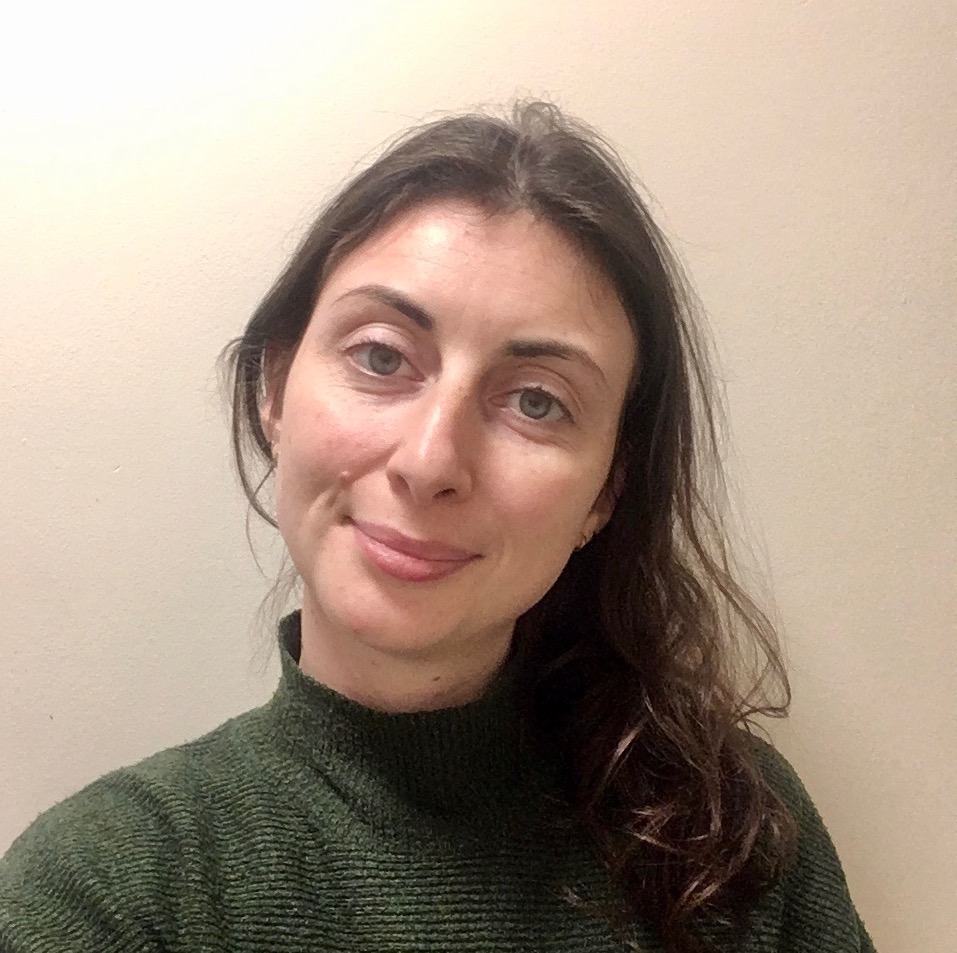 Jocelyn S.
Maths
Jocelyn studied Mathematics at the University of York before completing her PGCE at the University of Cambridge in 2010. As soon as she finished uni, she jumped right into teaching and never looked back.
Now the head of mathematics at a top independent college in London, Jocelyn is dedicated to helping her students achieve excellent results with her intuitive and encouraging teaching style. She focuses heavily on helping students understand theories behind mathematical methods and believes mastering past paper questions is vital to exam success.
If you would like 1-2-1 tuition with Jocelyn you can find her profile on our tuition platform.
More From PMT Education
Revision Resources
Explore our collection of freely available revision materials for GCSE and A Level students.
Simple and effective revision that's personalised to your qualification and exam board.
A range of revision materials – from videos and flashcards to traditional notes and questions by topic.
Application and entrance exam preparation for university admissions.
Start Revising
Private Tuition
Discover a zero-fuss platform where you can search for high-calibre tutors, meet for interactive lessons and track progress – all in one place.
Choose between online and face-to-face tuition.
Passionate tutors who are personally interviewed and hand-picked by us.
Tutors to suit a variety of budgets, from £20/hour.
Find a Tutor
Teacher Resources
Download free teaching resources to save you time, and become part of a generous community of teachers.
Discover an online "staff room" where teachers can download and share free resources.
No subscriptions or payments – just high-quality, free resources all in one secure place.
Join an active community of verified secondary school and sixth-form teachers.
Browse Resources
Our ambition is to guide students from secondary school into their adult life.
PMT Education