Christmas GCSE Revision Courses
Our GCSE Christmas revision courses will get you feeling prepared and confident for your January mock exams. Under the guidance of our experienced teachers, you'll revisit your subject's key areas of study, building on your existing knowledge and brushing up on any weaker areas. You'll also have plenty of opportunity to work on your exam technique, ensuring you're ready to maximise your marks come exam day.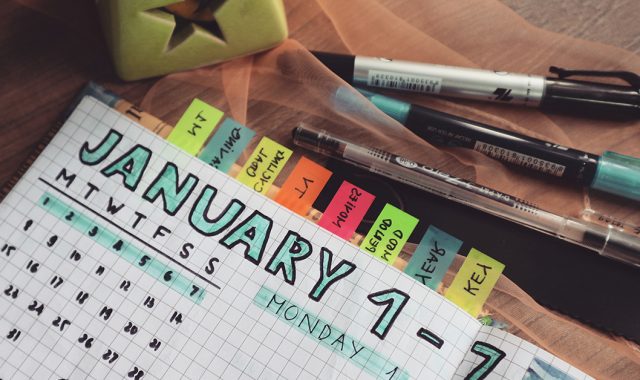 Our Christmas GCSE Revision Courses
View Subjects
Online
AQA Science Christmas Mock Preparation Course
TBC
GCSE
Higher
9:30am – 4:30pm
£145
Our two-day courses will ensure Year 11 students feel prepared and confident to take on their January mock exams.
Register Interest
Christmas GCSE Revision Course Resources
As well as support from our professional teachers, you'll receive resources to help enhance your revision sessions.
Interactive Workbooks
Break down your revision topics into easy-to-digest chunks with our interactive workbooks.
Past Paper Questions
Test your exam technique to gauge your progress and identify the areas that still need improvement.
Printed Booklets
Take your revision with you, even offline, with our professionally printed revision booklets.
Course Recordings
Our online lessons are recorded, meaning you can watch them back for a recap whenever you need.
Meet Our Course Tutors
Our subject-specialist course tutors have worked at some of the country's leading institutions and boast unwavering track records for helping students achieve their target grades. An extensive subject knowledge, innovative teaching style and infectious enthusiasm are all qualities we look for when hand-selecting team members.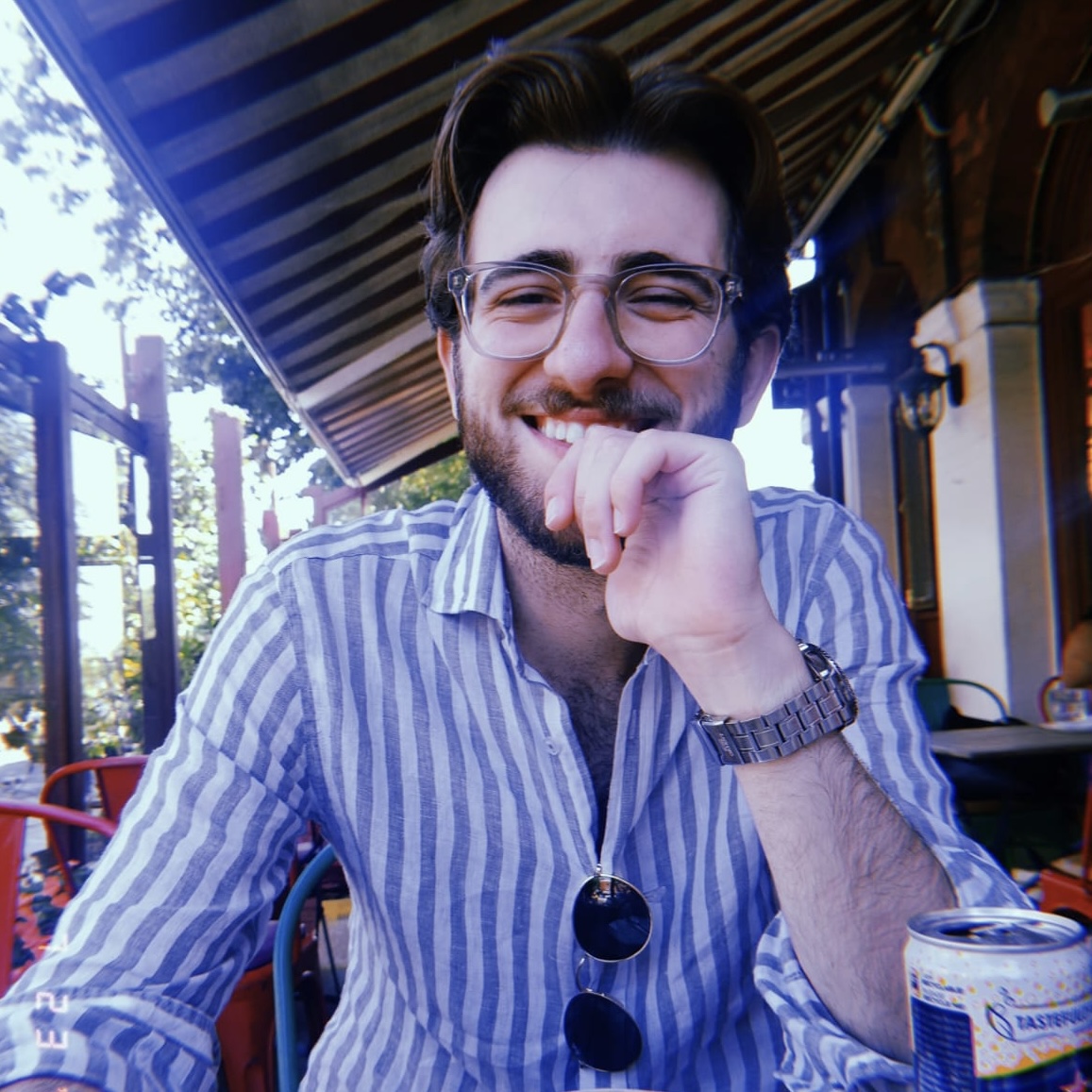 Andreas B.
Science
Andreas is in his fifth year studying medicine at University College London. He did an intercalated bachelor's in his third year and therefore holds a first class degree in Medical Sciences with Mathematics and Computing. Before studying medicine, he took a year out to tutor GCSE and A Level students full-time. He still loves to support others embarking on their own academic journeys, whether they need comprehensive tuition, coaching on their exam technique, or preparation for university interviews.
A popular tutor thanks to his warm and approachable personality, Andreas' ethos is that top grades are made outside the classroom and that learning at home is key. He tailors his approach to the individual needs of each student, using effective tried-and-tested teaching methods to keep lessons fun, engaging and productive. Each lesson he delivers is built around the specific requirements of exam boards, meaning there's always a focus on maximising marks.
If you would like 1-2-1 tuition with Andreas you can find his profile on our tuition platform.
Read more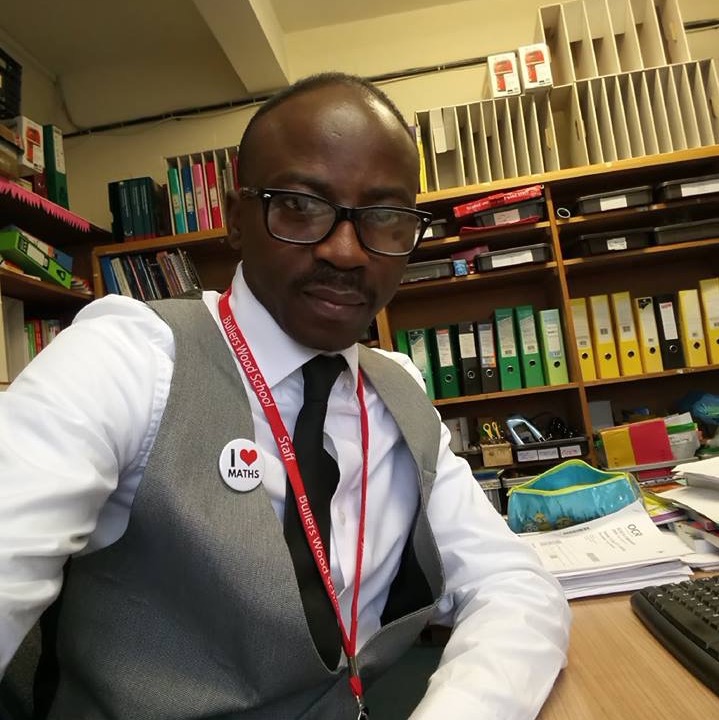 Sam A.
Maths
Sam is an experienced maths teacher who has worked extensively in schools across London and Kent. Today he's a senior mathematics teacher at Bullers Wood School for Girls in Bromley and boasts a solid track record for helping students achieve excellent exam results.
Sam teaches at key stages 3, 4, and 5, specialising in topics such as algebra, geometry, number theory, data handling and statistics. He's enthusiastic about his subject and works to inspire his students to reach their full potential as mathematicians.
Read more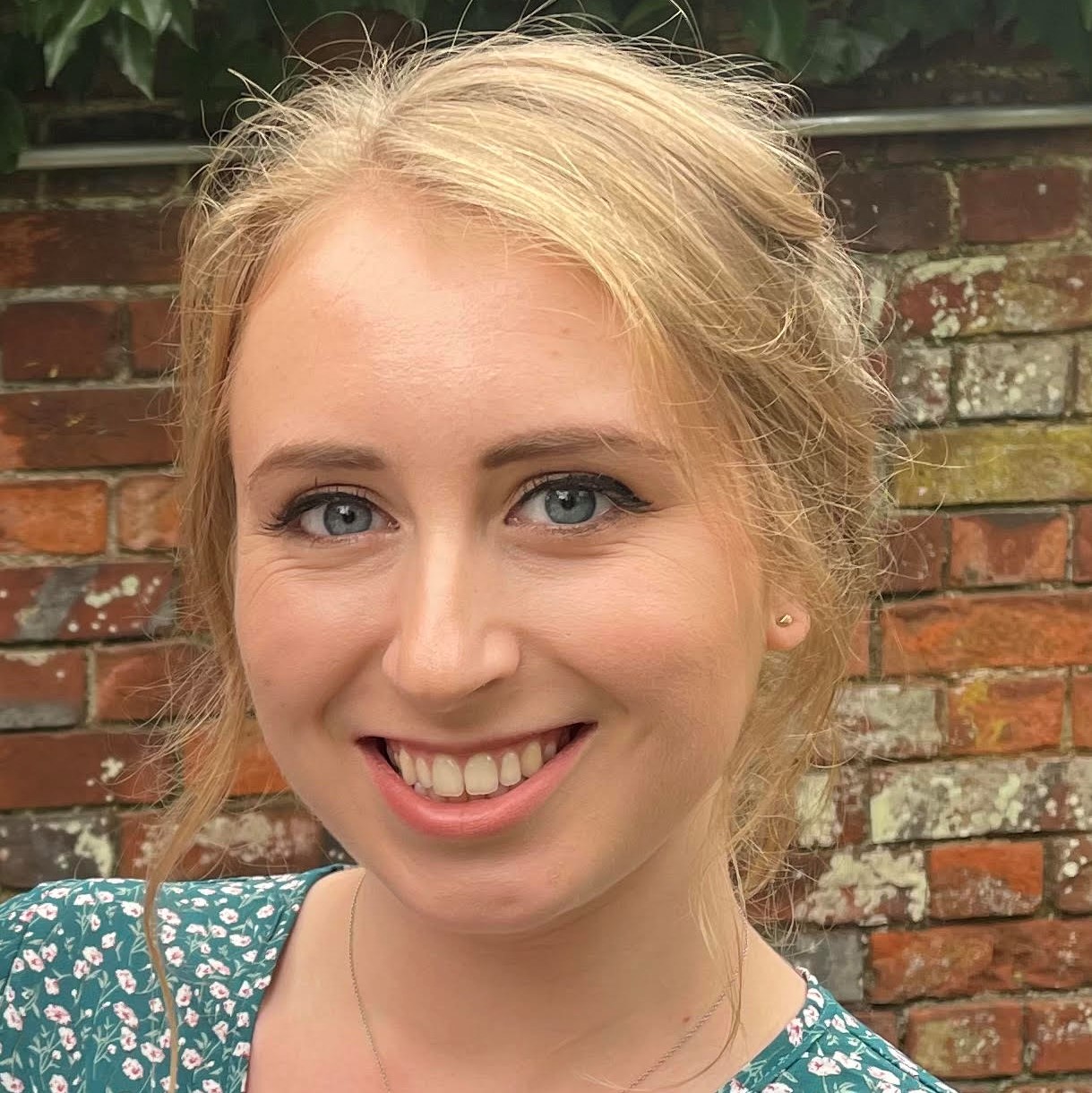 Alice P.
Chemistry
Alice graduated from Warwick University with a distinction in her Chemistry master's degree. After passing her PGCE, she began working professionally at a large secondary school in 2018. In addition to teaching in a classroom, she also works as a tutor and has a glowing track record for helping her students achieve outstanding GCSE results.
Alice is passionate about chemistry and finds the way in which it intertwines with other sciences fascinating. Advances in chemistry and its real-world applications are of particular interest to her.
If you would like 1-2-1 tuition with Alice you can find her profile on our tuition platform.
Read more
Frequently Asked Questions
Haven't found what you're looking for? Please get in touch with our friendly team!
Are the GCSE Christmas revision courses exam board specific?
Our GCSE Christmas mock preparation courses are open to all GCSE students and are not restricted to any exam board. However, AQA and Edexcel materials are commonly utilised for the Science and Maths courses, respectively.
How do the online GCSE Christmas revision courses work?
We hold our online GCSE Christmas revision courses via Google Classroom. A few days before the course begins, students will receive a link to the Classroom, where they will find digital copies of all the learning resources they require. Lessons are recorded and saved in the Classroom so that students can review them at any time.
Why should I book a Christmas GCSE revision course?
Our Christmas courses are led by subject-specialist teachers and are designed to help you prepare for your mock tests in January. The classes include learning subject content as well as exam methodology, which will help you boost your predicted grades.
More From PMT Education
Revision Resources
Explore our collection of freely available revision materials for GCSE and A Level students.
Simple and effective revision that's personalised to your qualification and exam board.
A range of revision materials – from videos and flashcards to traditional notes and questions by topic.
Application and entrance exam preparation for university admissions.
Start Revising
Private Tuition
Discover a zero-fuss platform where you can search for high-calibre tutors, meet for interactive lessons and track progress – all in one place.
Choose between online and face-to-face tuition.
Passionate tutors who are personally interviewed and hand-picked by us.
Tutors to suit a variety of budgets, from £20/hour.
Find a Tutor
Teacher Resources
Download free teaching resources to save you time, and become part of a generous community of teachers.
Discover an online "staff room" where teachers can download and share free resources.
No subscriptions or payments – just high-quality, free resources all in one secure place.
Join an active community of verified secondary school and sixth-form teachers.
Browse Resources
Our ambition is to guide students from secondary school into their adult life.
PMT Education