A Level Revision Courses
Online Courses
London Classroom Courses
Our A Level revision courses run throughout the year and are led by our A-team of professional teachers. Whether you're seeking a one-day refresher class or an exam preparation crash course, we'll provide you with the tuition, resources and guidance to ensure you succeed. Explore our hub and start your journey towards achieving your full academic potential today.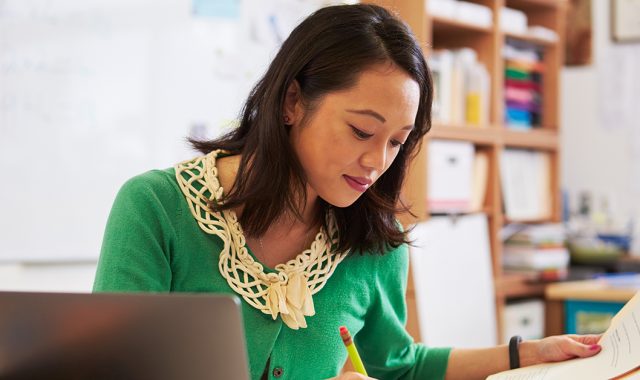 Our A Level Courses
Select Season
Explore Our A Level Courses
We run A Level revision courses for a range of different subjects.
Learn in a Classroom or Online
Our online A Level revision courses take place via Google Classroom. Students are sent the link to join the Classroom a few days before the course starts, where they can find digital copies of all the learning resources they need. Lessons are recorded and saved in the Classroom for students to revisit whenever they wish.
Our classroom-based Easter courses are held in central London at several top-class academic institutions, including the London School of Economics and Pimlico Academy. Each venue offers wheelchair access and is easy to get to via public transport.
Explore by Season
Find revision courses for the time of year that suits you best.
Meet some of our Course Tutors
We work with top-tier tutors and teachers who were chosen for their academic credentials and innovative teaching styles.
Frequently Asked Questions
Haven't found what you're looking for? Please get in touch with our friendly team!
Are the A Level revision courses tailored to a certain exam board?
The majority of our courses are exam board specific. This means you'll only be learning content fine-tuned to what you need to know for your exams. We run courses for AQA, OCR (A) and Edexcel. The course booking pages will specify the supported exam boards.
However, our AS and A Level Maths courses are not exam board specific. This is because all A Level Maths specifications cover the same Maths topics. However, as Edexcel is the most popular exam board, the practice questions we use will be taken from Edexcel past papers. We recommend looking through some practice papers to help you to become familiar with how Edexcel questions are worded.
More From PMT Education
Revision Resources
Explore our collection of freely available revision materials for GCSE and A Level students.
Simple and effective revision that's personalised to your qualification and exam board.
A range of revision materials – from videos and flashcards to traditional notes and questions by topic.
Application and entrance exam preparation for university admissions.
Start Revising
Private Tuition
Discover a zero-fuss platform where you can search for high-calibre tutors, meet for interactive lessons and track progress – all in one place.
Choose between online and face-to-face tuition.
Passionate tutors who are personally interviewed and hand-picked by us.
Tutors to suit a variety of budgets, from £20/hour.
Find a Tutor
Teacher Resources
Download free teaching resources to save you time, and become part of a generous community of teachers.
Discover an online "staff room" where teachers can download and share free resources.
No subscriptions or payments – just high-quality, free resources all in one secure place.
Join an active community of verified secondary school and sixth-form teachers.
Browse Resources
Our ambition is to guide students from secondary school into their adult life.
PMT Education