Join a community that values your talent
Become part of a growing community of tutors. You'll get access to a single platform that makes it easy to find new students, stay organised and set your own hours.
You're more than just another profile
We're selective about the tutors we feature. We take the time to get to know you before welcoming you on board. Instead of getting lost alongside thousands of other profiles, we'll promote you as the subject expert you are.
Once you're in, we'll begin matching you with students so you can focus on teaching, not marketing.
Get started now
Whether you're a uni student funding your education, a professional tutor looking for a centralised platform to manage lessons, or a teacher looking for a side income out of school hours – we offer a flexible tutoring platform that gives you the freedom to put your skills to use.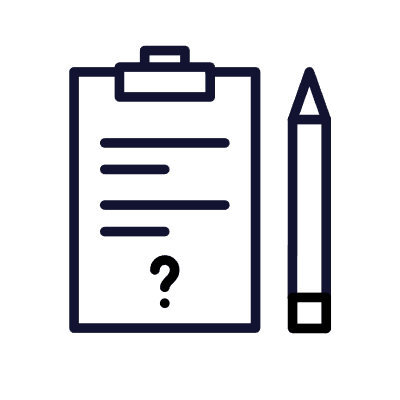 Apply today
Complete our application form to get started. Successful candidates are invited to interview. If you pass, we'll help set you up on our platform so you can start teaching.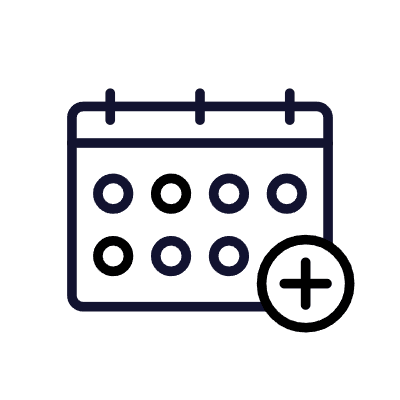 Set your schedule
You have the freedom to set your price and hours to suit your lifestyle. Once your profile is approved, you'll be able to start booking your first students.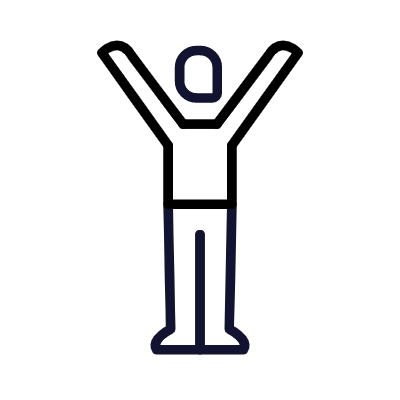 Enjoy teaching
We'll take care of the rest – from guaranteed lesson payments to providing you with an online classroom where everything is in one place.
You'll be teaching your first lesson before you know it
Thousands of students visit our website every month to find a private tutor they click with. Before you teach your first lesson, here's what our onboarding process looks like.
We love getting to know our tutors. Our interview process helps us understand your goals and assess your tutoring style, so we can find you better matches.

We'll make sure you're comfortable with using our interactive whiteboard and all the tools you need before you start teaching. We even have tutorials explaining every step.

Tutoring is an incredibly rewarding career that gives you the flexibility to design your life and the feel-good factor of seeing your students develop. We'll support you every step of the way as you embark on your new career.
And in case you're wondering…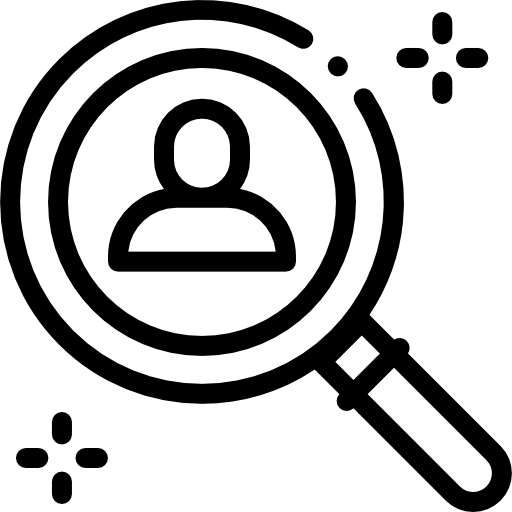 How do students find you?
Once you're up and running, students can find you on our tutor database. Users may narrow their search by subject, availability and tutor experience, for example. If you meet their search criteria, your profile will be shown and they can book you for a lesson!

Is payment guaranteed?
We 100% guarantee your payment, so you never have to chase students – your lesson fee will automatically land in your account a few days after each lesson.

What's the cost?
We believe the key to securing the best tutors in the UK is by rewarding them for their time, skill and talent – and that means fair pay. We take only 18% of each lesson fee, which is considerably lower than most other tutoring platforms.
Why PMT Education?
We value tutors because we are tutors. Our platform is designed to help students find a better standard of tuition – and help you earn an income doing what you love.
PMT Education is ideal for tutors who just want to teach without dealing with more admin. We'll connect you with engaged students and provide the tools to help you deliver your own memorable lessons. You can even migrate existing students over to our platform.
Here are just a few of the reasons it makes sense to use one platform where everything is in one place.
Features to make your life easier
Private classrooms
Have a dedicated space for each session where you can upload resources, make lesson plans, give feedback and save private notes for future reference.
Smart search
Teaching the same topic to another student? Our Smart Search feature makes it easy to find past lessons. Simply search using filters and tags then reuse resources from that lesson or duplicate your whole whiteboard.
Online Whiteboard
Our interactive whiteboard is simple to use with an intuitive interface, making collaborating with your student easy. It features an integrated resource library, LaTeX and more.
In a nutshell
We provide a single platform that contains everything you need to teach – from an online classroom for uploading resources and homework, to an archive where you can name and tag past lessons and an online whiteboard with intuitive tools including LaTex. Each lesson is automatically recorded and saved in the student's classroom, so you can easily pick up where you left off.
Have a question for us?
Browse our FAQs to see what other parents have asked us. If you still can't find what you're looking for, get in touch.
How does a tutor get bookings?

Students and parents/guardians find our tutors by browsing through our database, where search results can be filtered by factors such as location, subjects taught, DBS checks, and much more.

 

If a potential student or their billpayer likes the sound of you, they can request a lesson via your profile, on a particular date and time. From there you'll get a notification, prompting you to accept, decline, or suggest another date and time for that lesson instead. 

How are search results ranked? What affects my ranking?

Do you charge commission?

How and when do I get paid?

How does the application process work?
Become a tutor now
If you'd like to join our growing community, please apply below and we'll be in touch with the next steps.