Easter A Level Revision Classes
If you want to give your revision a boost in the right direction, our intensive A Level Easter revision courses are a no-brainer. Led by our top-notch team of tutors, these in-person classes will give you a comprehensive recap on the key topics within your subject, strengthening your understanding and clarifying any weaker areas. Our tutors will also work with you on your exam technique, ensuring you have the skills and confidence to maximise those marks come exam day.
These classroom-based courses take place at Pimlico Academy in Central London. The site is wheelchair accessible and conveniently located just a short stroll from Pimlico Underground Station.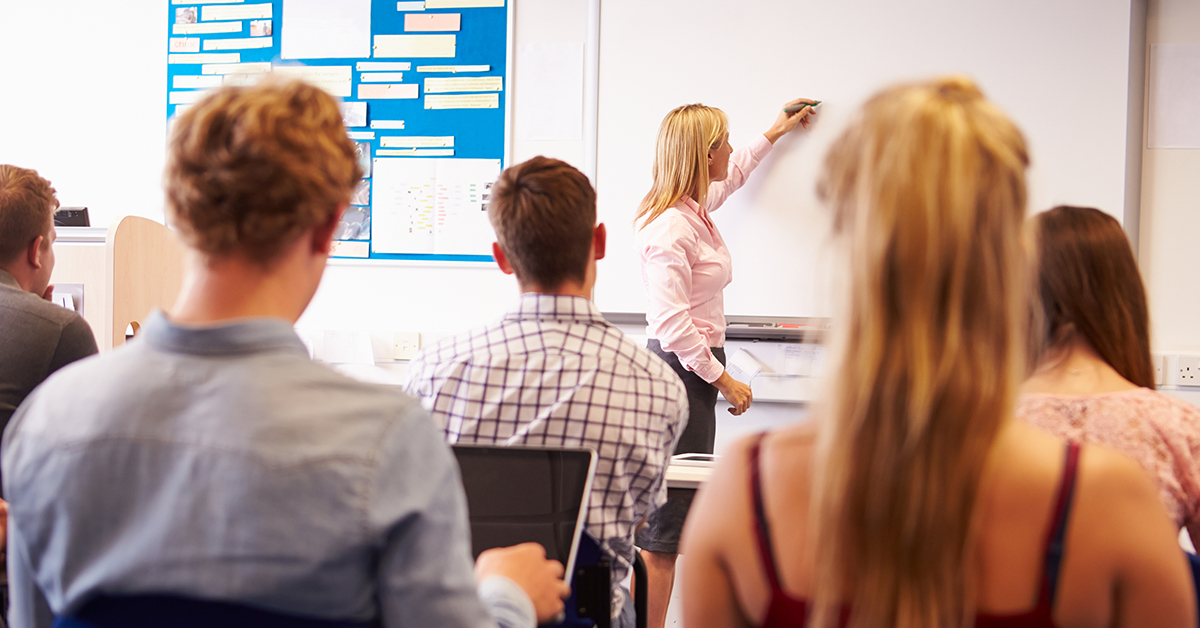 Our Easter A Level Revision Classes
Select Subject
Classroom
AQA Biology Easter Crash Course
TBC
A Level
10:00am – 5:00pm
£345
Our intensive four-day crash courses take revision up a notch, setting Year 13 students on the path to success.
Register Interest
Easter A Level Revision Course Resources
Students can expect a high-quality learning experience that is complemented with bespoke and comprehensive resources.
Interactive Workbooks
Our interactive workbooks make revision more manageable by breaking down topics into digestible chunks.
Past Paper Questions
Polish your exam technique, gauge your strengths, and identify the areas that need a little more work with past exam papers.
Printed Booklets
Cut down on screen time and revise offline with our professionally printed and bound course booklets.
PMT Merchandise
Online lessons are recorded and saved, allowing you to jump back in whenever you want a recap.
Meet Our Course Tutors
We're proud to work with an excellent team of passionate and professional tutors and teachers, many of whom have worked at some of the country's most esteemed academic institutions. While each teacher brings something unique to the table, they all aim to leave you feeling inspired, knowledgeable and confident.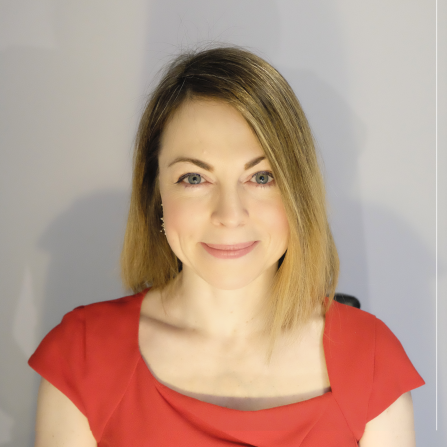 Georgina A.
Chemistry
Georgina has nine years of experience working as a teacher, six of which were spent teaching A Level Chemistry at sixth-form colleges across the south. She has a strong background in chemistry, including postdoctoral work at Oxford University, doctoral studies at Sussex University, and several months as a visiting researcher at both Sussex and Nottingham universities.
Today Georgina tutors GCSE, A Level and IB Chemistry to a wide range of students, while also working as a reviewer for Pearson and as an examiner for one of the main A Level Chemistry examination boards. This experience, along with her rich knowledge, creativity and resources, enables her to help students polish their study skills and exam technique. When Georgina isn't teaching, she's indulging her passion for science communication, peer reviewing scientific literature, and putting together science news features for her radio show.
Read more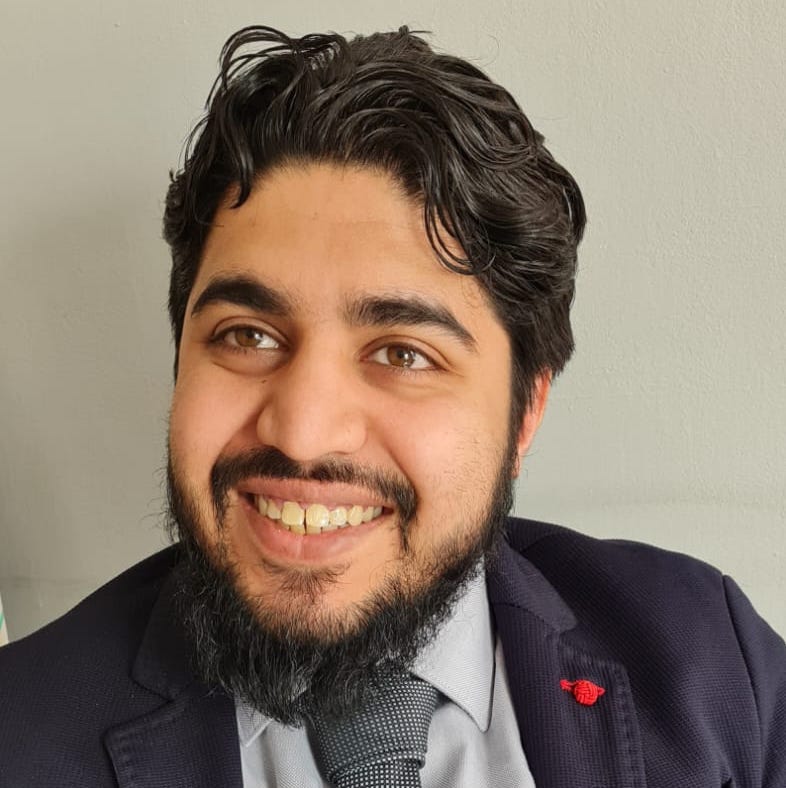 Jaffar A.
Physics
Jaffar completed his BSc in Physics at the University of York before taking his PGCE in Physics with Maths. Today he's the assistant head of KS5 at a school in London, where part of his role involves mentoring trainee teachers.
As well as teaching in a classroom environment, Jaffar has over 12 years of experience as a private tutor. During that time he's become very involved in the academic world, helping to build a private education business which now has three centres in London. He currently holds a position there preparing masterclasses for various A Level courses, alongside his regular teaching role.
Read more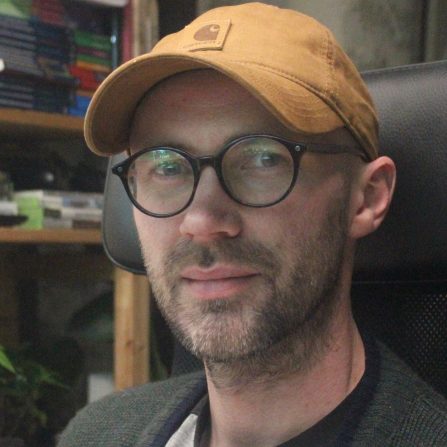 Pete M.
Maths
Pete graduated from the University of Warwick with a BSc in Pure Mathematics before completing his PGCE at Cambridge University. After a spell working in a top-achieving secondary school in London, he returned to Cambridge to take a Master of Education in Politics, Development and Democratic Education, which he completed with a distinction. His chosen thesis topic concerned whether teaching and learning mathematics could aid the development of civic virtue.
Pete has now taught A Level Mathematics and Further Mathematics in sixth-form colleges and privately for over 15 years. During this time, he's delivered numerous week-long international masterclass courses to other maths teachers at the request of the University of Warwick – so he certainly knows his stuff.
If you would like 1-2-1 tuition with Pete you can find his profile on our tuition platform.
Read more
More From PMT Education
Revision Resources
Explore our collection of freely available revision materials for GCSE and A Level students.
Simple and effective revision that's personalised to your qualification and exam board.
A range of revision materials – from videos and flashcards to traditional notes and questions by topic.
Application and entrance exam preparation for university admissions.
Start Revising
Private Tuition
Discover a zero-fuss platform where you can search for high-calibre tutors, meet for interactive lessons and track progress – all in one place.
Choose between online and face-to-face tuition.
Passionate tutors who are personally interviewed and hand-picked by us.
Tutors to suit a variety of budgets, from £20/hour.
Find a Tutor
Teacher Resources
Download free teaching resources to save you time, and become part of a generous community of teachers.
Discover an online "staff room" where teachers can download and share free resources.
No subscriptions or payments – just high-quality, free resources all in one secure place.
Join an active community of verified secondary school and sixth-form teachers.
Browse Resources
Our ambition is to guide students from secondary school into their adult life.
PMT Education