Summer GCSE Revision Courses
Online Courses
London Classroom Courses
If you're looking for a productive head start into Year 11, our GCSE summer revision courses are just the ticket. With the friendly guidance of our subject-specific teachers, you'll recap all the material from your Year 10 lessons, refreshing your knowledge and strengthening any weaker areas. Held entirely online, these courses will ensure you feel ready and confident to tackle the final year of your GCSEs.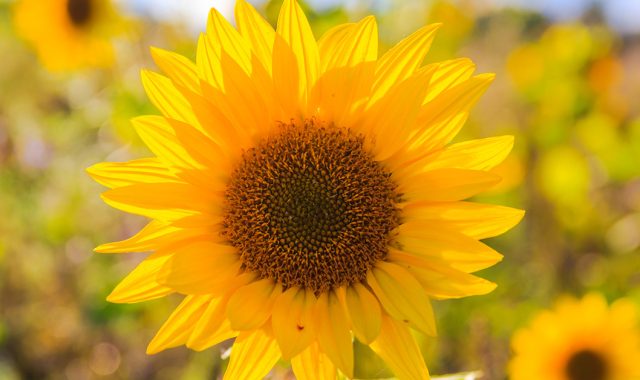 Our Summer GCSE Revision Courses
Select Subject
Online
Biology Summer Refresher Course
TBC
GCSE
Higher
9:30am – 4:30pm
£165
These two-day courses will give students going into Year 11 a great head start for the year ahead.
Register Interest
Summer GCSE Refresher Course Resources
Students are provided with high-quality, comprehensive, and original learning materials to support them beyond our summer GCSE refresher courses.
Interactive Workbooks
Break down your revision topics into easy-to-digest chunks with our interactive workbooks
Past Paper Questions
Gauge your strengths and identify the areas that need improvement with past exam papers
Printed Booklets
Take your revision with you, even offline, with our professionally printed revision booklets
Course Recordings
Our online lessons are recorded, meaning you can watch them back for a recap whenever you need
Meet Our Course Tutors
Our course tutors are personally interviewed and hand-picked by senior members of our team. With extensive teaching experience at some of the finest schools in the country, their in-depth subject expertise will help everything slot into place.
Frequently Asked Questions
Haven't found what you're looking for? Please get in touch with our friendly team!
Are the GCSE summer revision courses exam board specific?
No, our GCSE summer refresher courses cater to all GCSE students and are not restricted to any exam board.
How do the online GCSE summer revision courses work?
Our online GCSE summer revision courses take place via Google Classroom. The day before the course begins, students will receive a link to the Classroom, where they will find digital copies of all the learning resources they require. Lessons are recorded and saved in the Classroom for students to revisit whenever they wish.
Why should I book a summer GCSE revision course?
Our GCSE summer courses are designed to provide a boost for students entering Year 11. These courses review Year 10 content, refreshing knowledge of material that may have been forgotten over the break. Students will leave with a solid foundation to build on for their final year of GCSEs.
More From PMT Education
Revision Resources
Explore our collection of freely available revision materials for GCSE and A Level students.
Simple and effective revision that's personalised to your qualification and exam board.
A range of revision materials – from videos and flashcards to traditional notes and questions by topic.
Application and entrance exam preparation for university admissions.
Start Revising
Private Tuition
Discover a zero-fuss platform where you can search for high-calibre tutors, meet for interactive lessons and track progress – all in one place.
Choose between online and face-to-face tuition.
Passionate tutors who are personally interviewed and hand-picked by us.
Tutors to suit a variety of budgets, from £20/hour.
Find a Tutor
Teacher Resources
Download free teaching resources to save you time, and become part of a generous community of teachers.
Discover an online "staff room" where teachers can download and share free resources.
No subscriptions or payments – just high-quality, free resources all in one secure place.
Join an active community of verified secondary school and sixth-form teachers.
Browse Resources
Our ambition is to guide students from secondary school into their adult life.
PMT Education