May Half-term AS Level Revision Courses
Our May half-term AS Level recap courses are designed to get you feeling fully prepared and confident for any end-of-year assessments. During the course, your subject-specific tutor will take you through everything you learned in Year 12, helping to strengthen your knowledge and shore up any weaker areas. They'll also assist you with your exam technique, giving you skills and know-how you can take with you into Year 13.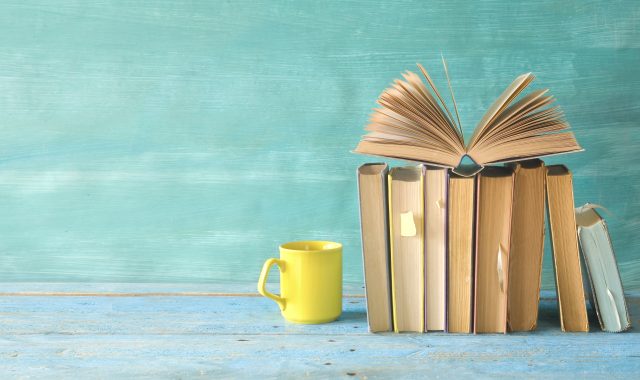 Our May Half-term AS Level Revision Courses
Select Subject
Online
OCR (A) Biology May Half-term Recap Course
TBC
A Level
9:30am – 4:30pm
£165
Our two-day online courses will ensure Year 12 students are fully up to speed on their AS content.
Register Interest
Online
AQA Biology May Half-term Recap Course
TBC
A Level
9:30am – 4:30pm
£165
Our two-day online courses will ensure Year 12 students are fully up to speed on their AS content.
Register Interest
May Half-term AS Level Revision Resources
Students can anticipate a high-quality learning experience supplemented by a variety of original and comprehensive materials
Revision Guides
Our interactive workbooks break up course content into digestible portions, making revision a breeze.
Past Paper Questions
Put your knowledge and exam technique to the test with past paper questions.
Printed Booklets
Our beautifully printed revision booklets are perfect for when you want to take your revision offline.
Course Recordings
Your online lessons are recorded, allowing you to dive back in for a refresher, whenever you want.
Meet Our Course Tutors
Hand-picked for their exceptional academic credentials and engaging personalities, the teachers and tutors we work with are some of the most experienced and gifted in the country. While each one is as unique as our students, they all bring their infectious enthusiasm and innovative teaching style to class, ensuring every PMT course is fresh, challenging, and inspiring.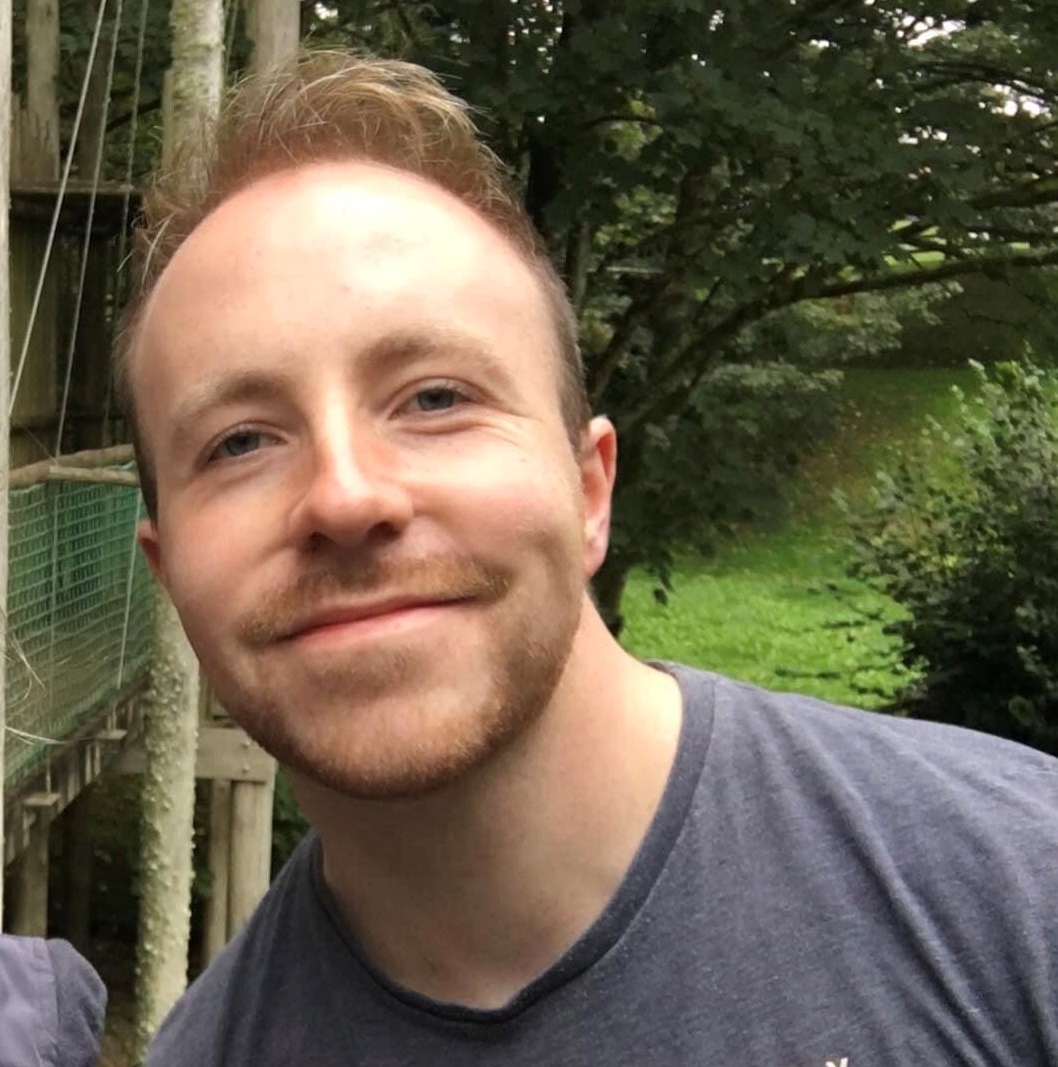 Tom H.
Physics
Tom has a BSc in Physics from the University of Bristol. After graduating, he returned to university to earn his PGCE, gaining experience teaching OCR A Level Physics and BTEC Applied Science at a further education college. Today, he teaches the subject to students aged 13 to 18.
In addition to teaching within a classroom environment, Tom tutors physics and maths at secondary level across different exam board specifications. He's also responsible for creating PMT's exam question video tutorials (for A Level Physics) and is currently authoring a book that coaches students through exam questions too.
Read more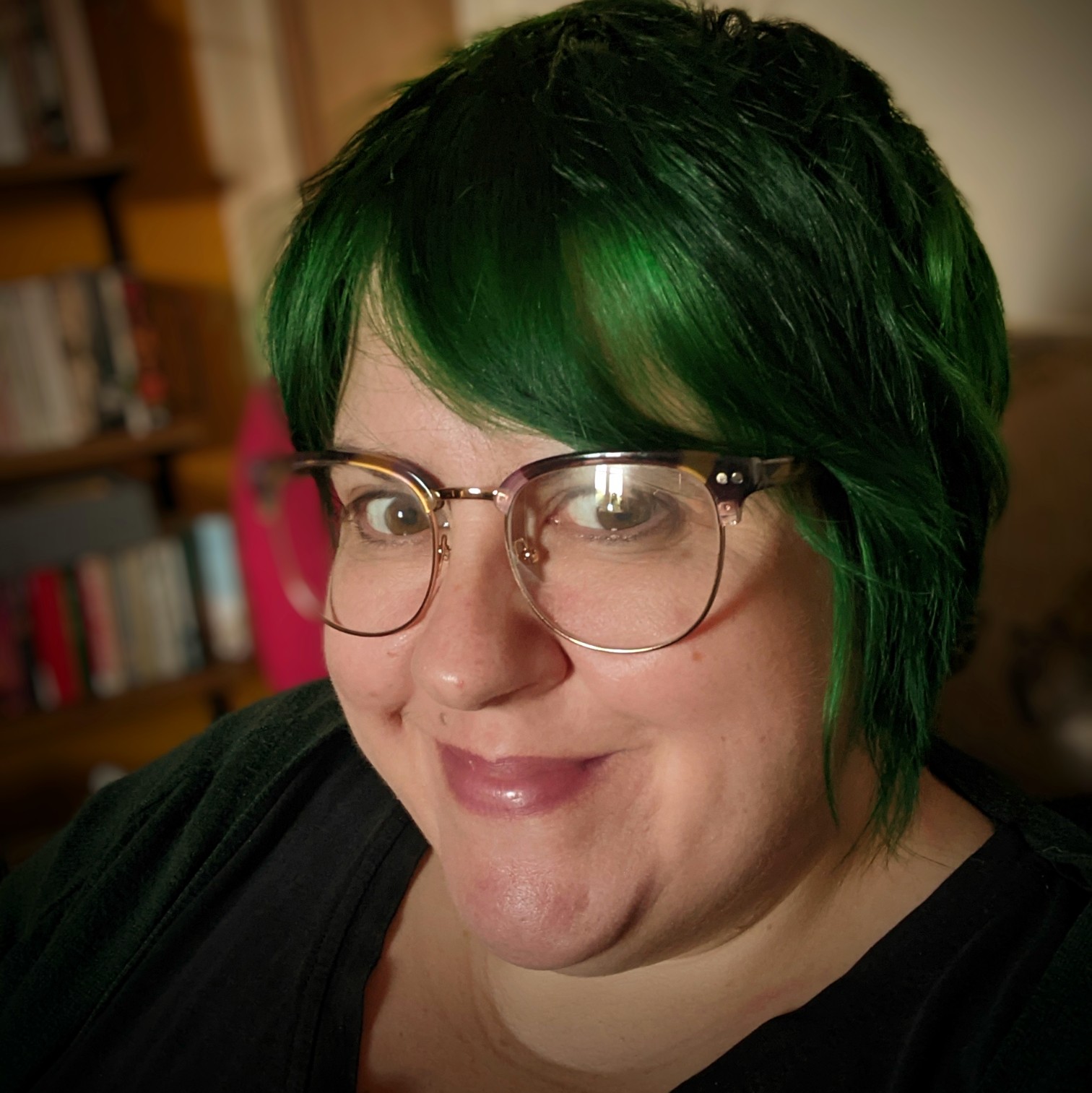 Teresa B.
Biology
Teresa, also known as Tre, holds a BSc in Biomolecular Science, an MSc in Biomedical Basis of Disease, and a PGCE in Secondary Science. She's taught biology in various settings since 2007, including online classes and a top ten-rated sixth-form college in the Midlands.
As well as teaching biology and biology-adjacent subjects, Teresa mentors other teachers in IT and works as an A Level Biology examiner for two different exam boards. The latter has given her a thorough insight into today's papers, allowing her to build teaching strategies that provide students with the knowledge, application skills and confidence to ace their exams.
If you would like 1-2-1 tuition with Tre you can find her profile on our tuition platform.
Read more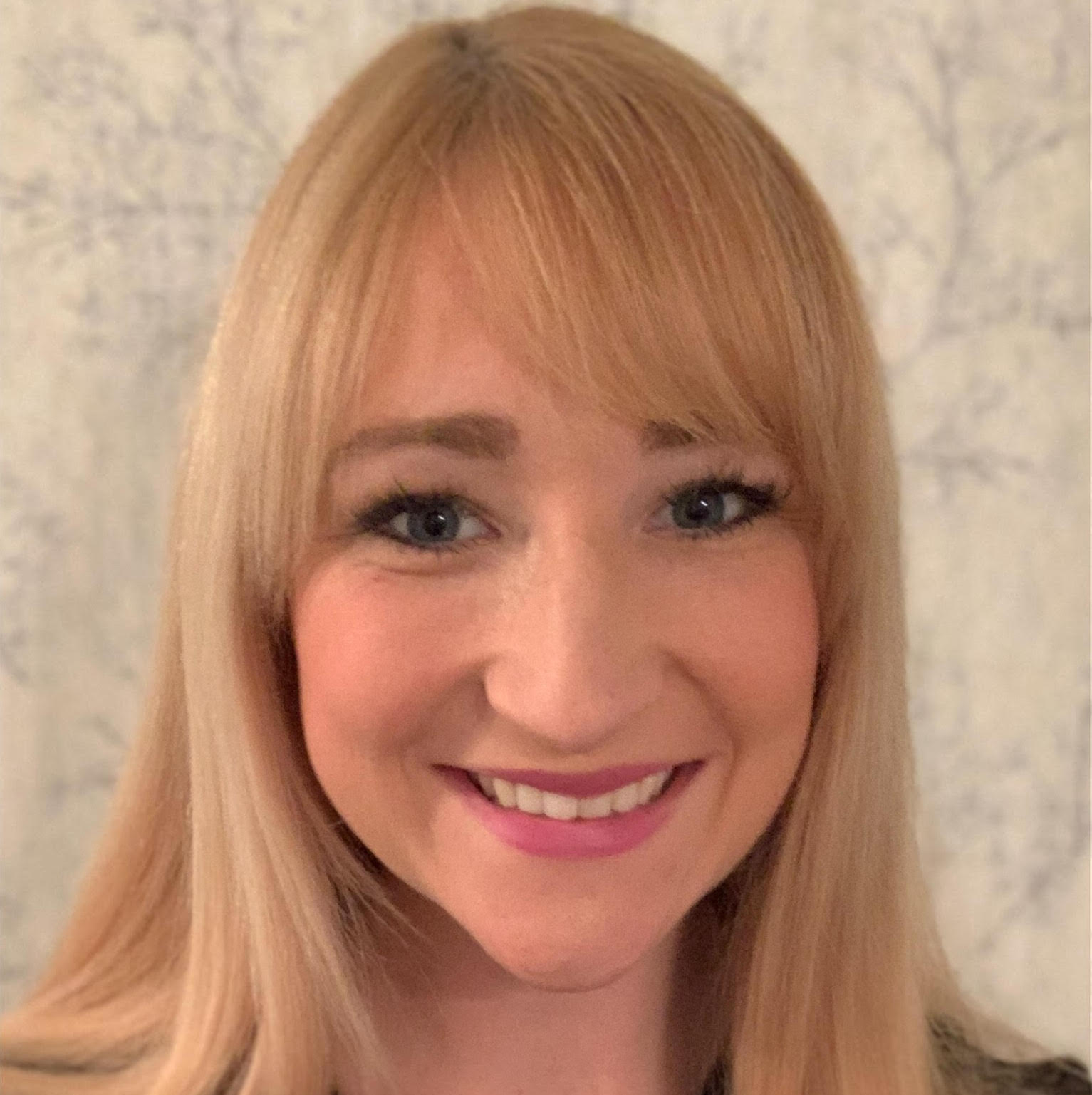 Rachel P.
Maths
Rachel has taught maths to KS3-5 students for an impressive 11 years, working across a number of schools in the North East. She has a real passion for her subject and her infectious enthusiasm shines through in every lesson she teaches.
Alongside her regular teaching job, Rachel lectures Decision Mathematics at Newcastle University. She also leads the Teach First maths course at Northumbria University – helping to inspire the next generation of maths teachers as they embark on their journey into the teaching world.
Read more
Frequently Asked Questions
Haven't found what you're looking for? Please get in touch with our friendly team!
Are the A Level May half-term revision courses for a specific exam board?
How do the online A Level May half-term revision courses work?
Why should I book a May half-term A Level revision course?
More From PMT Education
Revision Resources
Explore our collection of freely available revision materials for GCSE and A Level students.
Simple and effective revision that's personalised to your qualification and exam board.
A range of revision materials – from videos and flashcards to traditional notes and questions by topic.
Application and entrance exam preparation for university admissions.
Start Revising
Private Tuition
Discover a zero-fuss platform where you can search for high-calibre tutors, meet for interactive lessons and track progress – all in one place.
Choose between online and face-to-face tuition.
Passionate tutors who are personally interviewed and hand-picked by us.
Tutors to suit a variety of budgets, from £20/hour.
Find a Tutor
Teacher Resources
Download free teaching resources to save you time, and become part of a generous community of teachers.
Discover an online "staff room" where teachers can download and share free resources.
No subscriptions or payments – just high-quality, free resources all in one secure place.
Join an active community of verified secondary school and sixth-form teachers.
Browse Resources
Our ambition is to guide students from secondary school into their adult life.
PMT Education