GCSE Revision Courses
Online Courses
London Classroom Courses
Our GCSE revision classes are designed to support students throughout their study journey, from two-day crash courses to help kick-start revision, to one-day GCSE exam preparation courses to assist students in honing their exam technique.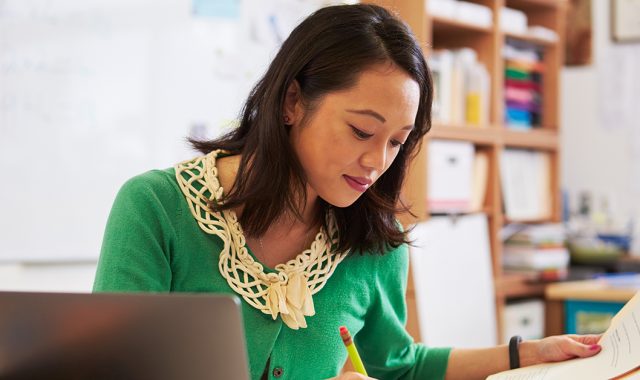 Our GCSE Preparation Courses
View Seasons
Explore Our GCSE Courses
Find GCSE revision courses for the time of year that suits you best.
Learn in a Classroom or Online
Our online revision courses take place in Google Classroom. A convenient and user-friendly platform, it's where you'll be able to find our tailor-made resources, jump into your live lessons, and more. Every lesson you take here will be recorded and saved, allowing you to recap on anything covered, at any point.
Our classroom-based Easter courses are held in central London at several top-class academic institutions, including the London School of Economics and Pimlico Academy. Each venue offers wheelchair access and is easy to get to via public transport.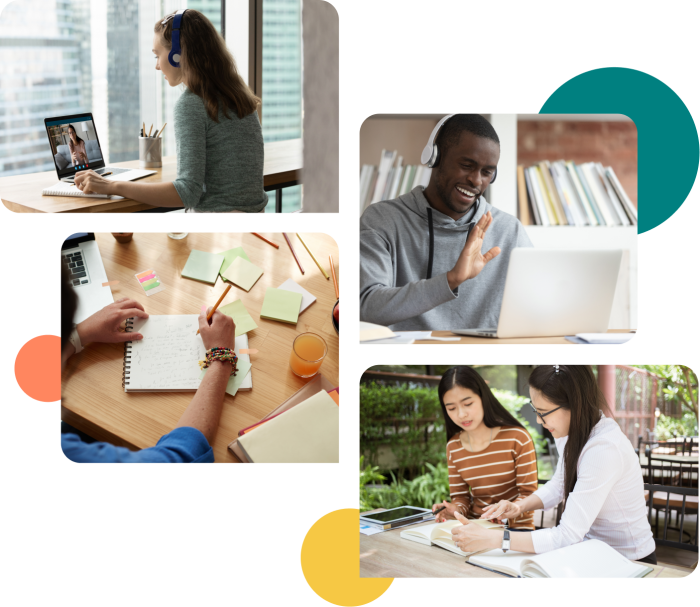 Explore by Season
Find revision courses for the time of year that suits you best.
Meet Our Course Tutors
We work with top-tier tutors and teachers who were chosen for their academic credentials and innovative teaching styles.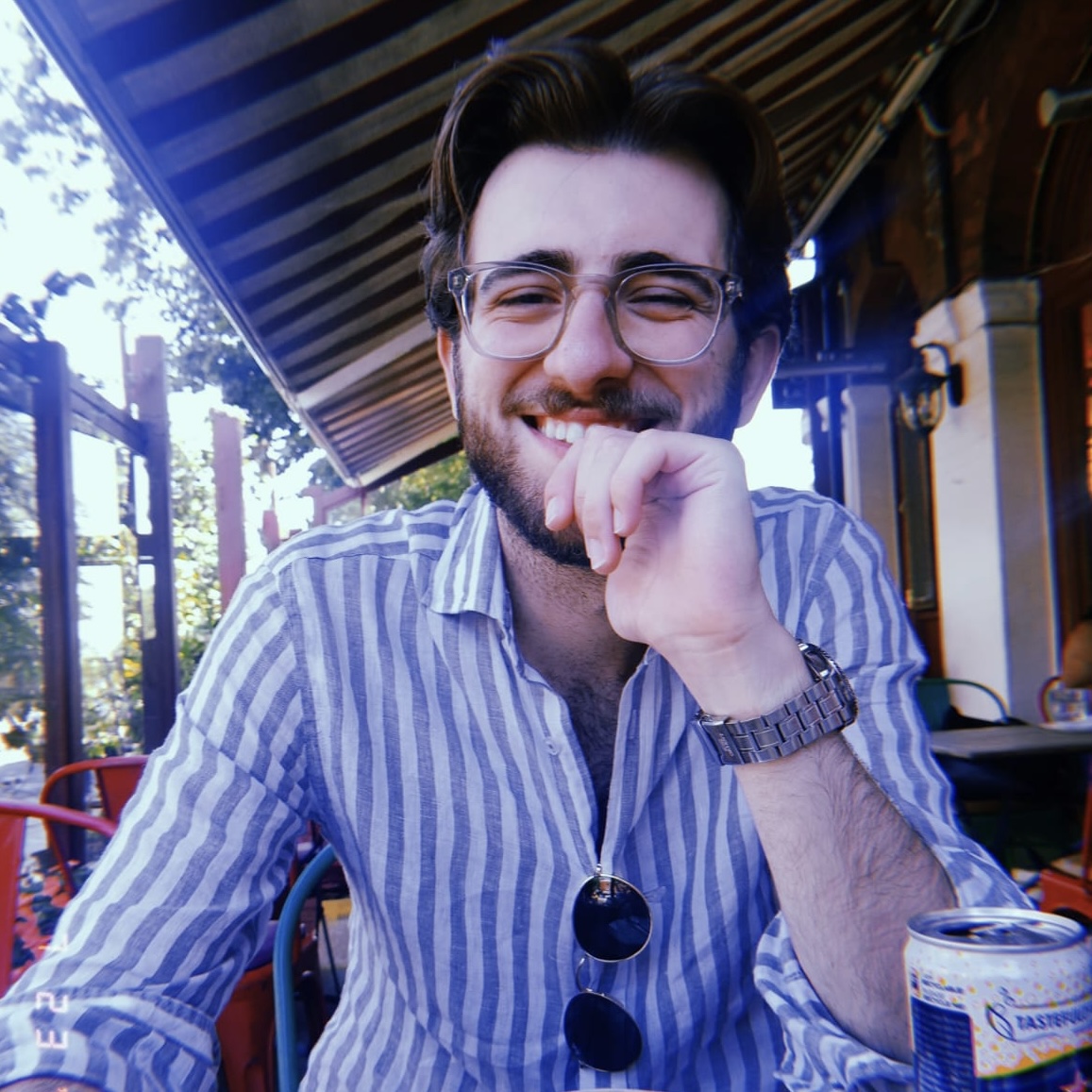 Andreas B.
Science
Andreas is in his fifth year studying medicine at University College London. He did an intercalated bachelor's in his third year and therefore holds a first class degree in Medical Sciences with Mathematics and Computing. Before studying medicine, he took a year out to tutor GCSE and A Level students full-time. He still loves to support others embarking on their own academic journeys, whether they need comprehensive tuition, coaching on their exam technique, or preparation for university interviews.
A popular tutor thanks to his warm and approachable personality, Andreas' ethos is that top grades are made outside the classroom and that learning at home is key. He tailors his approach to the individual needs of each student, using effective tried-and-tested teaching methods to keep lessons fun, engaging and productive. Each lesson he delivers is built around the specific requirements of exam boards, meaning there's always a focus on maximising marks.
If you would like 1-2-1 tuition with Andreas you can find his profile on our tuition platform.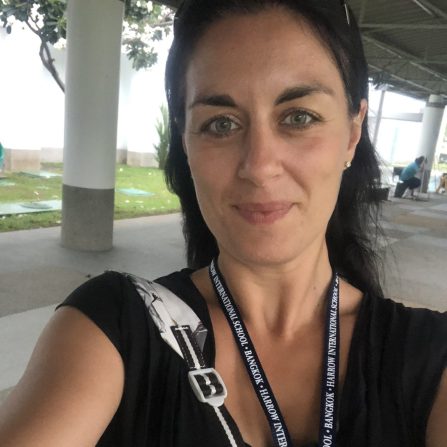 Tania D.
Maths
Tania earned her BSc in Mathematics and Management from Loughborough University in 2007. After graduating, she went immediately into teaching while also studying for her GTP qualification in Secondary Maths at the University of Wolverhampton.
Today Tania is an accomplished teacher. She's worked at Bromley High School for most of the past 15 years with a stint abroad at Harrow Bangkok and a year at Whitgift School, Croydon. She has experience teaching key stages 3 to 5 and takes satisfaction in seeing her students progress onto A Level and beyond. Tania enjoys building a rapport with her students, nurturing those penny-drop moments, supporting them through learning pits and seeing them develop an enthusiasm for maths.
If you would like 1-2-1 tuition with Tania you can find her profile on our tuition platform.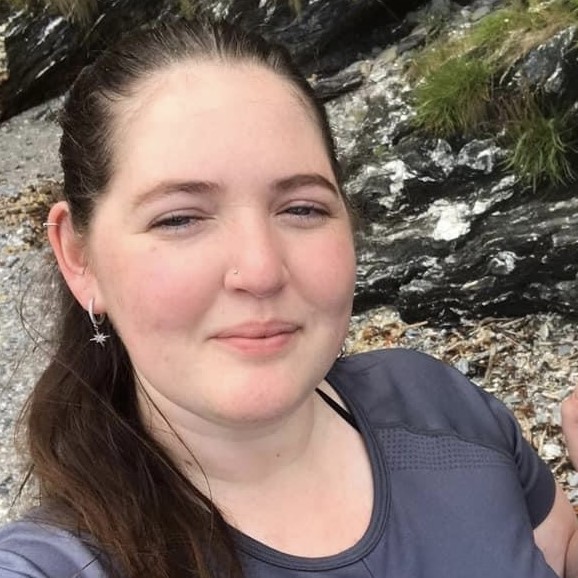 El H.
Physics
El earned her BSc in Biochemistry from the University of Wolverhampton. After setting her sights on becoming a teacher, she took her PGCE in Secondary Science at the University of Reading during the height of the pandemic lockdowns. Because remote schooling was at its peak, she quickly developed her skills as an online tutor and became invested in the success of her students at such a crucial time.
While her degree is in Biochemistry, El has had a particular passion for physics since taking it for her A Levels ­– attending the renowned Institute of Physics to further her knowledge. Today she teaches the subject to A Level students at her current school and has more than five years of experience tutoring all three sciences up to A Level too – with a good track record of helping her students achieve high grades. When El isn't teaching or tutoring, she's keeping busy with her menagerie of animals, which includes chickens, ducks, six horses, a hamster and a dog.
If you would like 1-2-1 tuition with El you can find her profile on our tuition platform.
Frequently Asked Questions
Haven't found what you're looking for? Please get in touch with our friendly team!
Are the GCSE revision courses exam board specific?
Yes, most of our courses are exam board specific. This means you'll only be learning content fine-tuned to what you need to know for your exams. We run courses for AQA and Edexcel GCSE (9-1), and Edexcel IGCSE. The exam boards catered to will be specified on the booking pages.
However, some of our courses cater to multiple exam boards, including:
GCSE Summer Refresher courses
GCSE Mock Preparation Science courses
When will I receive my Google Classroom link for my GCSE revision course?
The day before your course starts, your Google Classroom link will be sent to the email address you registered with. If you haven't received it, please check your spam folder before contacting us.
When will the printed GCSE revision course handouts arrive?
You can expect to receive physical copies of your revision handouts 3-5 days before the start of your course, providing that you book before the printing deadline.
More From PMT Education
Revision Resources
Explore our collection of freely available revision materials for GCSE and A Level students.
Simple and effective revision that's personalised to your qualification and exam board.
A range of revision materials – from videos and flashcards to traditional notes and questions by topic.
Application and entrance exam preparation for university admissions.
Start Revising
Private Tuition
Discover a zero-fuss platform where you can search for high-calibre tutors, meet for interactive lessons and track progress – all in one place.
Choose between online and face-to-face tuition.
Passionate tutors who are personally interviewed and hand-picked by us.
Tutors to suit a variety of budgets, from £20/hour.
Find a Tutor
Teacher Resources
Download free teaching resources to save you time, and become part of a generous community of teachers.
Discover an online "staff room" where teachers can download and share free resources.
No subscriptions or payments – just high-quality, free resources all in one secure place.
Join an active community of verified secondary school and sixth-form teachers.
Browse Resources
Our ambition is to guide students from secondary school into their adult life.
PMT Education