The demand for tutoring ebbs and flows throughout the academic year, with each season presenting unique opportunities and challenges for both new and experienced tutors. Understanding these fluctuations can help you better prepare, manage your workload, and provide valuable support to students when they need it the most.
So, whether you're embarking on your tutoring journey or seeking to optimise your current tutoring set-up, keep this academic year roadmap in mind.
---
Start of the new school year: September
As the quiet summer period comes to an end, a fresh wave of parents and students begin searching for academic support. While some proactive individuals begin their search in August, many wait until their children have settled into the new school term. This period sees a steady increase in inquiries for ongoing support throughout the school year, making it an excellent opportunity to secure long-term bookings. Additionally, some students will be seeking short-term assistance to prepare for exams in November, such as GCSE retakes and international exams.
Those in search of regular weekly sessions at this stage in the year typically want a tutor to complement their classroom learning. As a tutor, your role here is to ensure that your students understand the material covered in class, identify any gaps in their knowledge, and challenge higher-level students by going beyond the specification. This support is especially important for students who are preparing for significant exams like GCSE and A Levels.
For students facing November exams, your job is to pinpoint and address any gaps in their knowledge, while also refining their exam technique to maximise marks. Creating a well-structured revision schedule that covers all the necessary topics will instil confidence in both parents and students.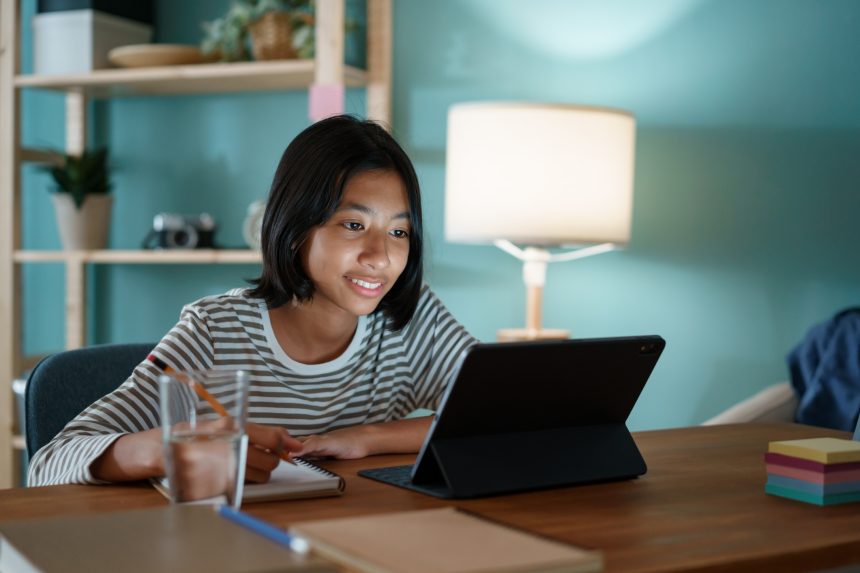 Mock exam preparation: November-January
As the autumn term draws to a close, mock exams take centre stage. While some schools conduct mocks before Christmas, typically in November, others schedule them after the Christmas break, in January. During this period, you can expect a steady stream of students seeking your help in preparing for these crucial assessments.
Parents may request an intensive tutoring schedule, with multiple sessions per week, to help their child focus on exam preparation. Alternatively, some may seek regular sessions from now until the final exams. Regardless of the approach, your short-term objective should be to prepare these students for their mock exams. Make sure you find out which topics they will be assessed on and then work to identify and address any knowledge gaps, practice exam technique, and teach effective revision methods that your students can use up until their final exams.
Run up to exams: January-April
After the holiday season, with Christmas behind us, final exams loom closer on the horizon. Tutoring enquiries will steadily increase during this period.
Some students may not have performed as well as expected in their mock exams, prompting parents to seek a tutor who can help their child refocus on their studies. Others may be looking for a tutor who can consolidate all the knowledge they have acquired during the year, with a particular focus on applying that knowledge to exam questions, synoptic links, essay writing, and more. These students are likely to have weekly tutoring sessions leading up to their exams.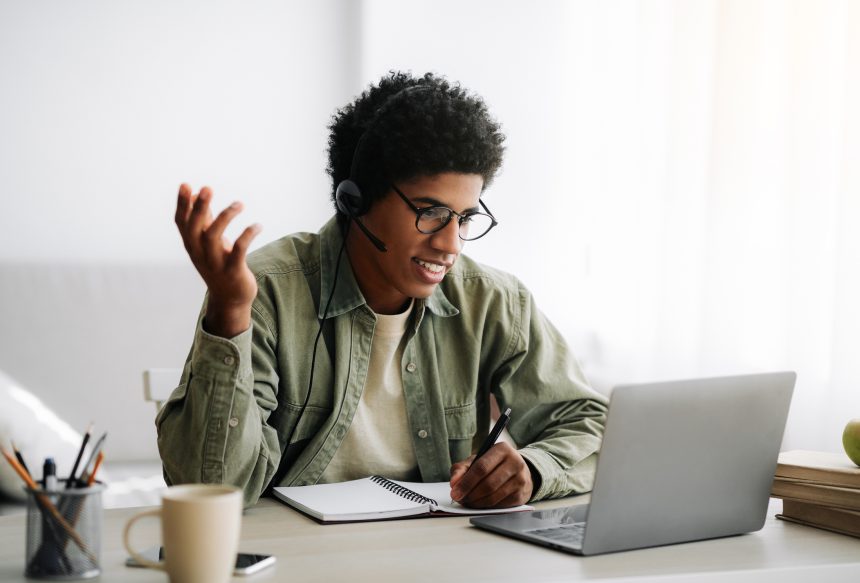 Exam season: May-June
May and June officially mark the exam season, and this is when tutoring activity reaches its peak. During this time, you can expect to receive an influx of new bookings, as well as requests for additional lessons from existing students who are preparing for their GCSE and A Level exams.
Some students may only require a few sessions to fine-tune specific skills, such as essay writing or exam technique. Others may need help in understanding a challenging topic and are hoping for a fresh approach that will make everything fall into place. Meanwhile, some parents may be in 'firefighting' mode, seeking your assistance in a last-ditch effort to help their child who didn't complete as much revision as planned during the Easter break. They will be hopeful that you are the person who can turn things around.
Understandably, this is the most stressful time of the year for parents, students, and tutors alike. As a tutor, it's easy to overcommit and risk burnout. To avoid this, make sure you communicate with your current students before the exam period to determine if they are likely to want additional sessions. You don't want to take on new students only to find out that your existing ones want to double their tutoring hours. Remember, it can be challenging to say no to current students! If you're already feeling overwhelmed, consider hiding your profile to prevent new inquiries. If new parents and students can't find you, then you won't have any new requests to say no to!
Summer holidays: July-August
The summer months represent the quietest of the tutoring year. Exams are over and the school term has ended. You may bid farewell to some of your students as they have completed their GCSEs or A Levels.
Many parents choose to pause tutoring during this period, giving their children time off from schoolwork. If you're a full-time tutor, this is an excellent opportunity to rest and recharge.
Although summer is typically quiet, you may still receive inquiries or bookings. Some regular clients who are in the middle of a qualification, such as students transitioning from Year 10 to Year 11 or Year 12 to Year 13, may continue to seek your assistance during the holiday period.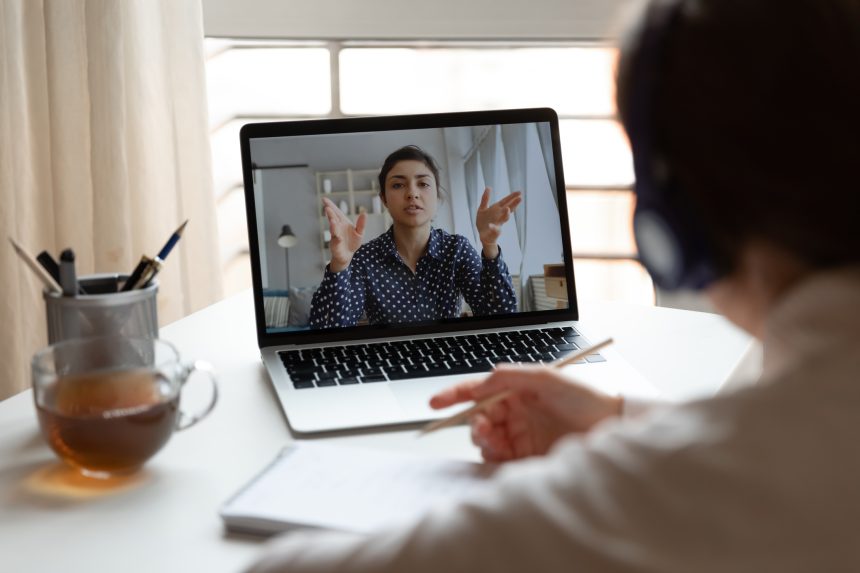 As the summer draws to a close, tutoring enquiries will begin increasing once again as parents and students gear up for the new academic year. And so, the cycle of tutoring demand begins once more!
Copy URL