I left school with no GCSEs feeling disillusioned, disaffected, and frustrated that there was nobody in leadership roles that looked like me. I entered the teaching profession in 1999 after having studied African History and African Literature at SOAS, followed by a PGCE in History at the Institute of Education, full of hope and optimism that I would be among the change makers!
20+ years on, I find myself still making the call (along with many others) for action to improve representation in our schools; after all representation matters, right?
According to the 2019 workforce census, 85.7% of all teachers in state-funded schools in England were White British (where ethnicity was known) and 92.7% of headteachers were White British. These statistics are at odds with the diverse makeup of young people in schools up and down the country − you just need to look through the school gates from London to Bolton. So, why has this not improved?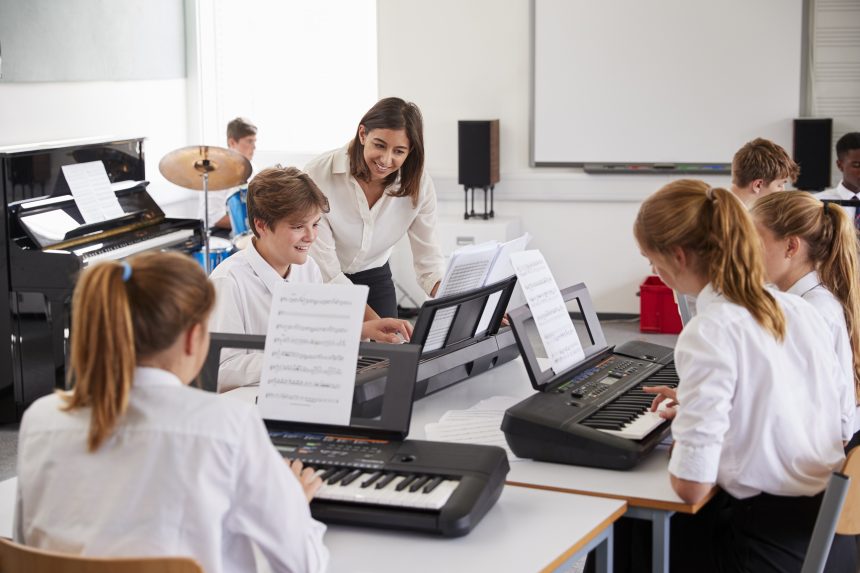 Low on the priority list
My view is that we have a government that places education, as well as the need for diverse representation, low on the priority list. This is borne out by the government's decision to axe millions of pounds of funding for teacher diversity schemes. The Department for Education's equality and diversity fund (established in 2014) had supported schools to develop solutions to help teachers of protected characteristics progress into leadership. However, in 2020, the decision was made to end the scheme with no plans to reintroduce it later on down the line.
Importance of diverse representation
So why do I continue to raise this as an issue? Well, clearly because those who have the power and funding to do so are not, but most importantly, because I know first hand as a black Headteacher of an all girls school in Mill Hill, North West London, what it means for my students to see staff that look like them: staff that can have those diverse, engaging, and empathetic conversations with students; staff that can relate to their histories, their journeys, and those of their parents.
With diverse representation in schools, we elevate the voices of our young people, who come forward with pride and are keen to talk about where they are from and what it means to them. When our curriculum is teaching students about artists from Afghanistan and writers from Bangladeshi backgrounds, it means something to them. It means that they can see and learn about people who may look like them and indeed, people who they may well aspire to become. It also enables all students, regardless of their backgrounds, to see the wealth of diverse knowledge, skills and experiences that exist, and the people who make up the diverse tapestry of the world today.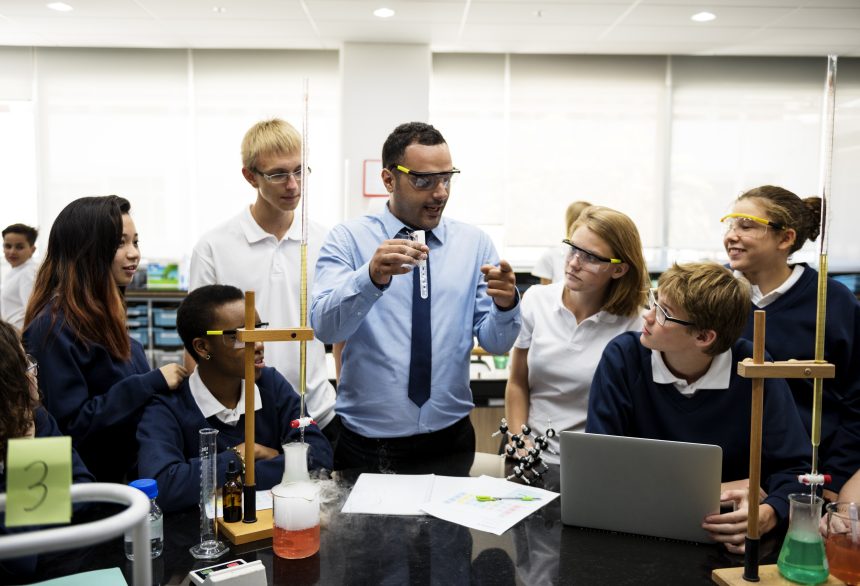 I write this at a time when the number of teacher training applications are plummeting and we are in the eye of the storm of a teacher retention and recruitment crisis, making the call for action on representation in the classroom even harder. But in not doing so, we will have come full circle with people like me leaving school feeling disillusioned that there are few teachers and school leaders that they can relate to.
The way forward
So, how do we do this? There are a number of grassroots organisations that have taken up the mantel like Aspiring Heads (@AspiringHeads) and Diverse Educators (@DiverseEd2020). You also have the bigger voices like Teach First (@TeachFirst) and the work that ASCL (@ASCL_UK) are doing to make sure their equality, diversity, and inclusion (ED&I) policies are front and centre of their strategic plans. In addition to this, there are individuals like me, who will continue to use their platforms and their positions of privilege to keep raising this issue, because now more than ever #representationmatters.
Copy URL