Homework seems to have a bad reputation. When you Google the word, images of children pulling their hair out and looking miserable dominate the results.
The Education Endowment Foundation (EEF) has found that regular homework at secondary level can lead to an average of five additional months progress for students, compared to those who do not do their homework.
Anecdotal evidence suggests that students who engage in additional work outside of the classroom tend to perform better. Homework, therefore, is an important component of the learning process that reinforces and deepens understanding of concepts learned in the classroom, while also promoting skills such as time management, self-discipline, and independent learning.
Before setting homework, it is crucial to determine the reasons behind its implementation. Is it to build student confidence, enhance writing skills, foster mastery, or develop lifelong habits of independent learning and self-regulation? I would argue that all of these goals are essential.
If you set homework because you are told to do so, neither you nor your students will benefit from the process. Therefore, in order to determine your goals, carefully consider the benefits you want for your students.
Once you have an idea of why you set homework, the next step is to consider the following:
1. Design of the task
The task you plan to set needs to achieve your intended goals and is most powerful when it is intrinsically linked to classroom learning. If any aspect of the task you set is unnecessary, it can lead to students not seeing the value in it. If your goal is to get students to develop mastery and confidence, an extraneous component may distract from the learning, just as it would within lessons. Another consideration with the task design is the format used for the homework. If students are familiar with the style of the work, they are more likely to complete it due to recognition. It will also promote content-focused learning.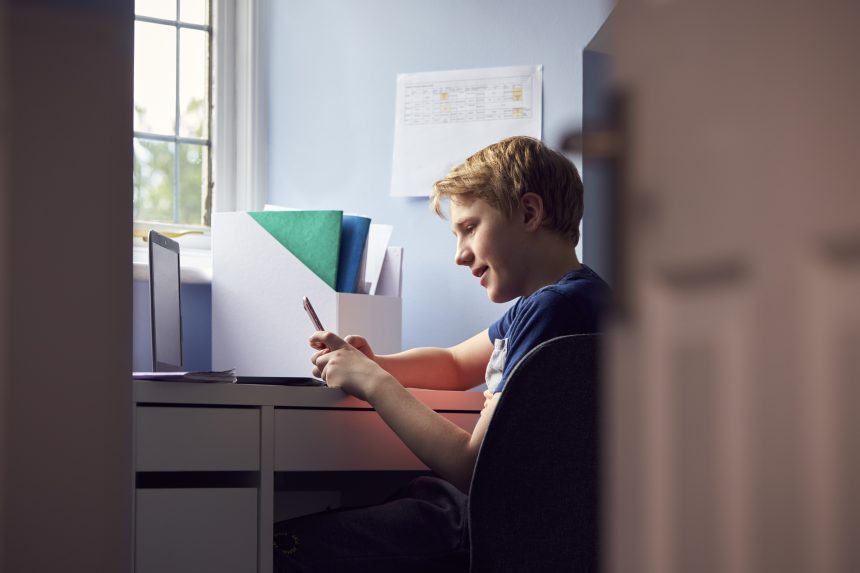 2. Building routines
If setting, collecting, and giving feedback on homework are part of a routine, this starts to embed important habits and will become part of your classroom culture. As with any other routine, perseverance and consistency are key. The initial stages of a homework routine can be challenging, especially as you cannot control what happens once students are working independently away from the classroom. The routines you build and standardisation of all aspects of the homework task within lessons will reduce unfamiliarity and facilitate completion outside of them.
3. Resources and support
Consider what resources will be helpful or necessary for successful homework completion. For instance, practising retrieval in class can enhance students' ability to recall knowledge without relying on external sources. It is also important to provide support to students who may be struggling with their homework. If students cannot access an online piece of work, then provide opportunities to do so in school or reconsider the task you are setting to ensure all students can equally access the work.
4. Time required
You also need to consider the amount of time required to complete the homework task. Setting manageable pieces of homework can encourage students to start building a homework routine. Once embedded, longer homework tasks may then be set to increase the challenge. However, bear in mind that setting homework that requires too much time can lead to burnout and stress for students, and can have the opposite effect on the long-term building of habits.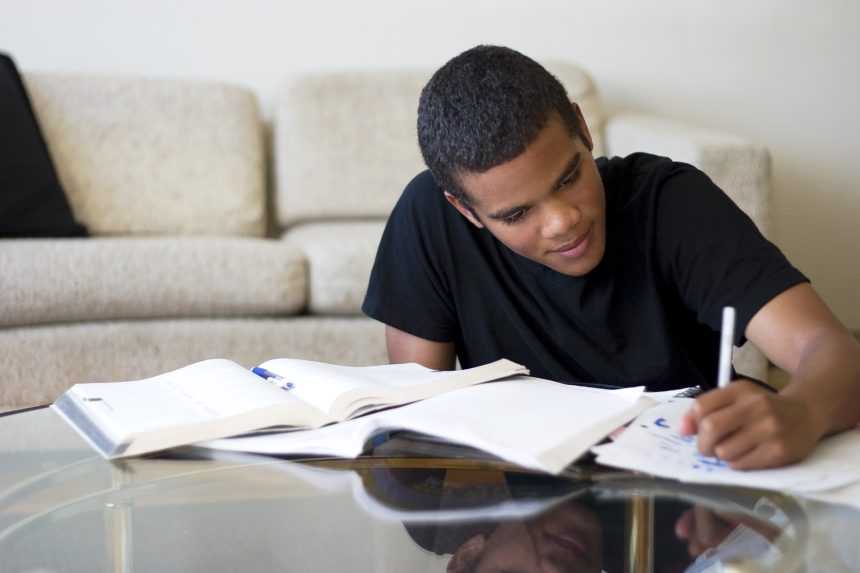 5. Responsiveness
Effective homework and class learning are fundamentally linked. Use the homework to guide your teaching and use classroom learning to inform the homework you set. When you demonstrate that the homework being completed has an impact on learning in the classroom, students will start to see the immediate benefits of completing work independently. This will serve to increase their motivation and encourage them to continue completing homework well.
---
Homework is an essential component of the learning process that can enhance student progress and promote essential habits. Setting effective homework requires careful consideration of purpose, task design, routine, resources and support, time requirements, and responsiveness. By taking these factors into account, teachers can ensure that homework is an effective and valuable tool for enhancing student learning.
Copy URL