There are many reasons to branch out into teaching different subjects: perhaps your school is introducing a new GCSE or A Level subject, perhaps you wish to increase your career opportunities, or maybe you are just looking for your next challenge!
Whatever the reason, taking the plunge will be both exciting and nerve-wracking. But how can you make the transition successful and stress-free? As someone who started teaching an additional subject last year, here are my seven top tips!
---
1. Subject knowledge confidence
Subject knowledge is often the biggest concern for a teacher new to a subject. Get early access to the scheme of work and textbooks, review the modules you'll be teaching, and decide whether a subject knowledge enhancement (SKE) course would benefit you.
SKE courses are delivered in person or online and range from 8 to 28 weeks, with costs that can be covered by your department. Check out this comprehensive list of UK government-approved SKE providers.
For an added flourish of insight beyond the syllabus to inspire your students with, make time to read a specialist book from the library or take your pick of the free courses available on EdX and Coursera.
2. Use your learning experience to your advantage
Being new to the subject can actually be your superpower, because the students are new to it too. Sit the past papers and note whether it is accuracy, time pressure, or mark scheme idiosyncrasies that create the biggest challenge; read through the learning material to see what misconceptions crop up and which learning objectives are hardest to master. You will gain a unique insight into your students' experience as they work through the syllabus and tests for the first time as well, making you a more understanding and empathetic teacher.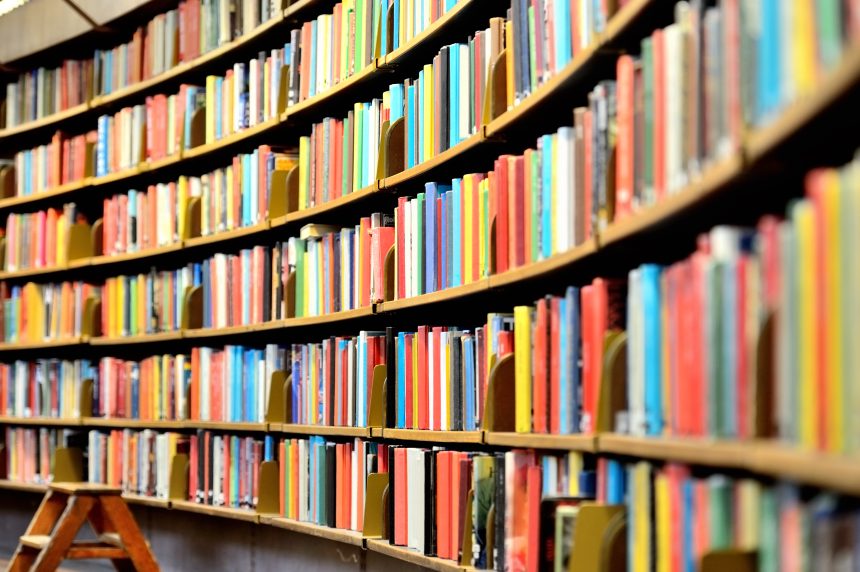 3. Join a subject-teacher community
Subject-teacher communities, online or in-person, are a great way to increase your connection to your new subject and help you feel more supported. These networks are available for most subjects and are full of subject-specific teaching tips, discussions, resources (see Tip 5) and—best of all—other friendly, enthusiastic teachers. Examples include Computing at School, the Geographic Association, and the NCETM (Maths).
Being part of a network will be particularly helpful if the subject is new at your school or you are the sole teacher. Sign up to weekly newsletters for subject-relevant updates and news, and you'll get many great ideas to try out with your own students.
4. Attend subject-specific pedagogy webinars
To go one level further, request CPD time and funding to attend a subject-specific pedagogical webinar or conference. These range from one-day online presentations to multi-day international conventions! Each subject network (see Tip 3) will have their own regular CPD events; you can also find information about conferences online. Cutting-edge pedagogical research will expose you to specific teaching tips and ideas that might not have been used in your previous subject.
5. Don't reinvent the (resources) wheel
Rather than making powerpoint presentations and worksheets anew, your precious time can be used for more impactful activities such as delivering effective feedback to your students!
Instead, comb through your department's folders for shared resources, ask more experienced colleagues for recommendations, and download content from websites such as Physics & Maths Tutor and TES. Do skim through each set of slides before using them in the classroom to catch any typos and ensure there are no surprises!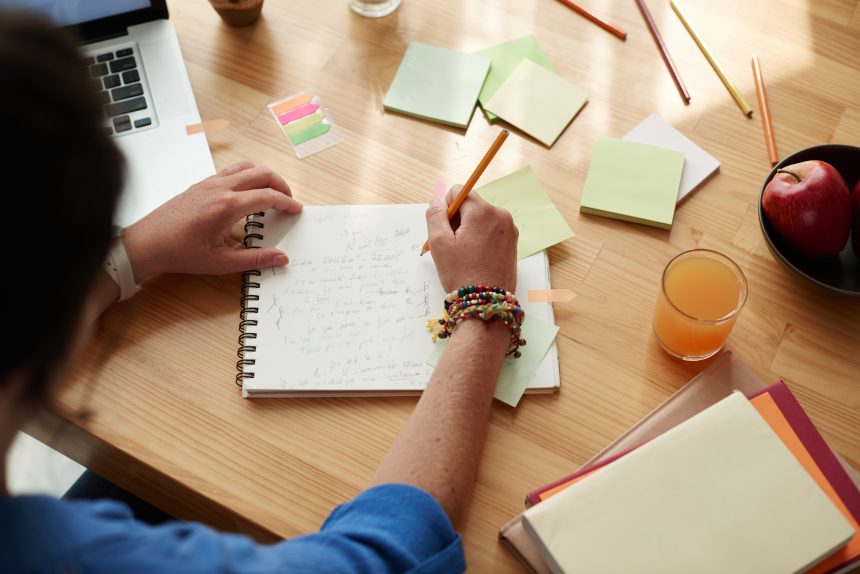 6. Build cross-subject connections
Your other superpower is your experience in your first subject, and the networks you have already built within it. This is the perfect ground on which to build cross-subject connections, deepening your students' understanding of how different subjects link together in the real world. Examples include: a seminar of student presentations comparing the History and Politics of a particular time period, a data project collaboration between Maths and Computing, or a furniture design project spanning both DT and Art.
7. Teaching is still teaching
Cast your mind back to your initial teacher training and the tried-and-tested advice within the DfE Teachers' Standards. As an experienced teacher, lesson planning, assessment for learning, differentiation and behaviour management are second nature to you. Don't hesitate to lean on your usual methods and you'll soon feel at home in your new subject, and, most importantly, your students will have a supportive learning environment.
---
Teaching a different subject to the one you are used to may seem daunting at first, but follow these tips and it will re-energise your career, increase your opportunities, and fulfil your own love of learning. Before you know it, you will be an expert teacher in a second subject.
Copy URL