Unsure about taking an EPQ in Sixth Form or College? It can be tricky deciding whether or not an EPQ is right for you. Sure, Year 13 will likely be stressful enough, even without the additional workload hanging over your head. However, studying an EPQ comes with lots of benefits that, in my opinion (as an EPQ veteran), make it something worth considering.
In this blog post, I'll describe what an EPQ entails, before exploring the key benefits of taking one.
---
What is an EPQ?
An Extended Project Qualification (EPQ) is a standalone qualification that you can take alongside your other A Levels. It is an independent project which allows you to plan and conduct research on a topic of your choice. EPQs are graded A* to E and are worth up to 28 UCAS points (half an A Level), with higher grades scoring more points.
How do EPQs work?
So, what do you actually need to do to complete an EPQ?
First of all, you need to decide on your chosen topic. Your EPQ can be on pretty much anything, from an investigation into the ethical issues surrounding the use of stem cells, to the design and production of bespoke kitchen cabinets. The sky's the limit! The only condition is that your chosen topic is not directly covered by your other A Level courses.
Topic areas are generally selected by the end of Year 12, with the help of an assigned supervisor (usually a teacher). This then gives you the summer holidays to get a head start on research.
The next step is to decide on the form your project will take. Many students opt for a written research-based report, typically around 5,000 words. Others choose to do a more practical project, with their final piece taking the form of an artefact or production, alongside a short 1,000-word report.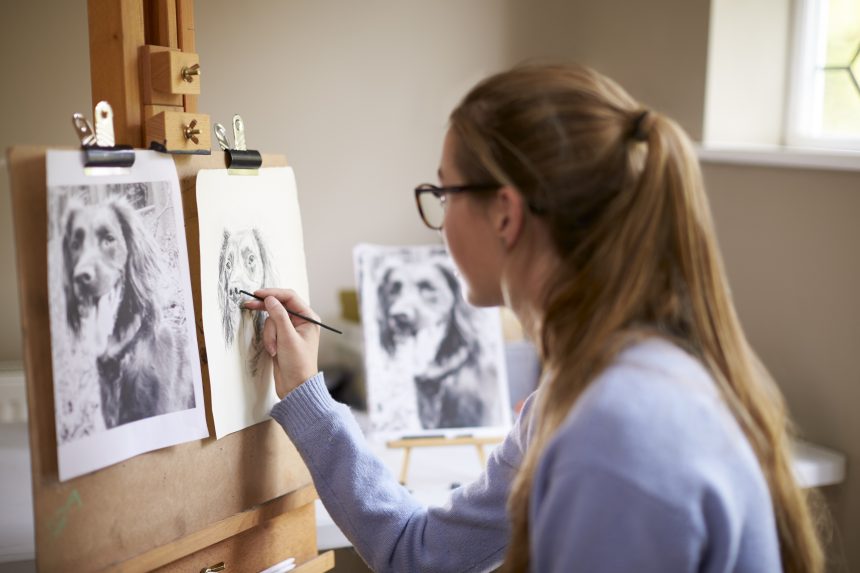 In addition to the final project, you will be required to complete a production log. This is similar to a diary that details the entirety of your EPQ journey, including your initial project ideas, subsequent project proposal, and continuous self-reflection and evaluation of your project.
The final component of the project is delivering a short presentation to a small group of non-specialists.
Yes, there's a lot of work involved − overall, you'll be expected to spend around 120 hours on your EPQ − but don't let this put you off. You'll receive a tonne of support and guidance along the way from your assigned supervisor.
What are the benefits of doing an EPQ?
1. Study skills
Taking an EPQ provides you with the opportunity to develop crucial skills, applicable to both higher education and the workplace. According to AQA, the EPQ enables you to:
Become a more critical, reflective, and independent learner
Develop and apply decision-making and problem-solving skills
Increase your planning, research, analysis, synthesis, evaluation, and presentation skills
Develop creativity, initiative, and enterprise
These transferable skills can be great to talk about in your personal statement or during interviews.
2. Preparation for university
An EPQ is excellent preparation for the more self-directed learning expected of you at university. You'll have to be highly self-motivated, organised, and good at managing your time − arguably some of the most important skills for success in an undergraduate degree.
In many ways, taking an EPQ gives you a real taste of what university studies might be like. Unlike a traditional A Level, the lack of a set syllabus and directed timetable will require you to become more independent and take your own initiative.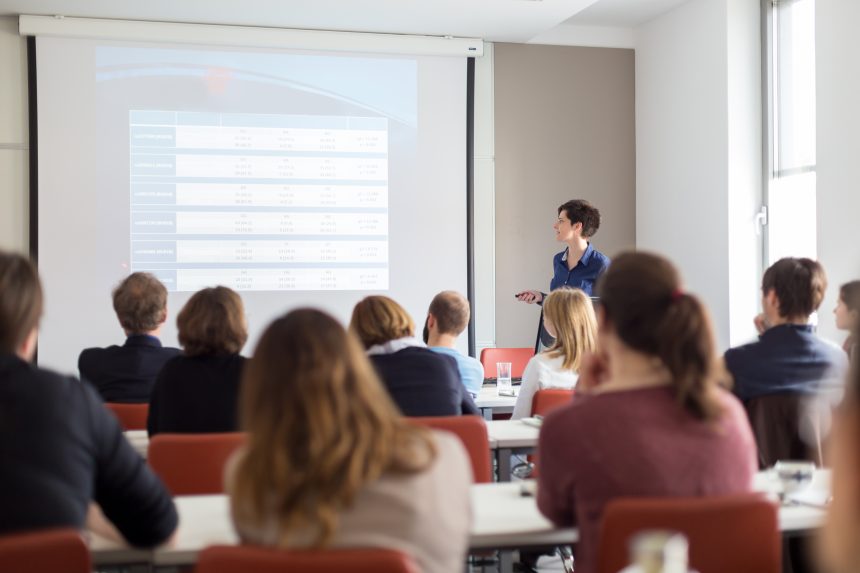 3. Reduced entry requirements
Universities recognise the benefits of doing an EPQ and, depending on the university and course you're applying to, applicants who take an EPQ may be offered lower entry requirements.
For example, Queen Mary University of London states "If a course requires ABB from three A Levels, we may provide the following offer to applicants taking an EPQ: GCE Advanced A Levels Grades BBB and A in Extended Project."
4. Stand out on your UCAS application
Even if your top university choices don't make dual EPQ offers, they will still certainly recognise the value of an EPQ in preparation for university-level study.
The University of Oxford "recognises that the EPQ will provide an applicant with the opportunity to develop research and academic skills relevant for study at Oxford" and encourages applicants to "draw upon their experience of undertaking the project when writing their personal statement."
If you're applying to a highly competitive university with low admission rates, it's likely that many other applicants will have similar predicted grades to you. Taking an EPQ will help your application to stand out.
Admission tutors are looking for students who have a genuine interest in the course they're applying for. Undertaking an EPQ relevant to your chosen course demonstrates commitment to your subject and shows that your interest goes beyond the A Level curriculum.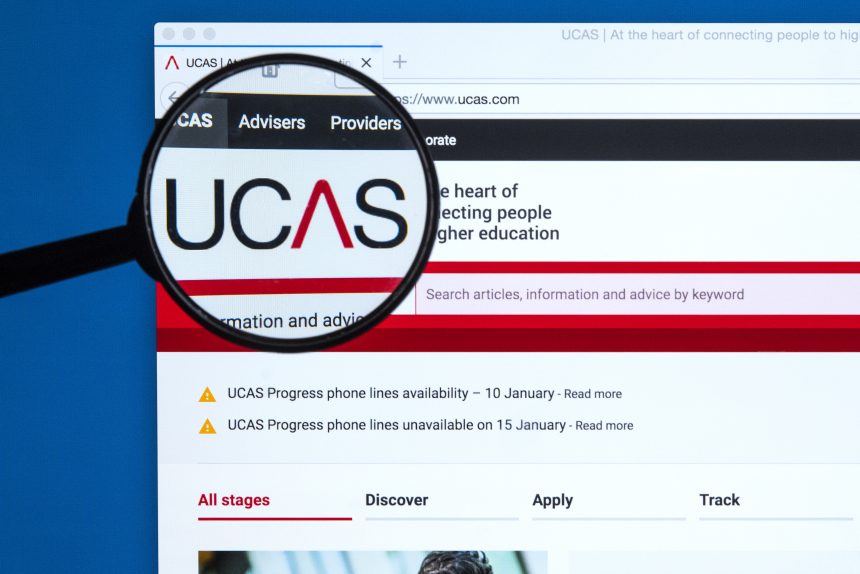 If your EPQ topic isn't directly related to the course you're applying for, don't worry. It still provides clear evidence that you have the critical thinking and independent research skills that universities are looking for.
It will also give you a great opportunity to demonstrate your wider interests and show that you're a well-rounded individual when it comes to writing your personal statement.
5. Discover your passion
There are very few occasions, if any, in your secondary education when you can explore an interest or topic of your choosing.
What are you enthusiastic about? Are there particular areas of a subject that spark your interest? Do you strive to create something new and unique? Take this opportunity and have fun with it! You never know, you might discover a real passion that you want to pursue beyond school.
---
There's no denying it − an EPQ requires a lot of work and time commitment, on top of the regular demands of Sixth Form or College. In addition to bagging some extra UCAS points, taking an EPQ has many benefits and can be a truly rewarding experience. If you still aren't sure whether an EPQ is right for you, get some advice from a member of staff who you feel comfortable talking to and who knows you well.
Copy URL