How do we select our tutors?

Rigorous interview process
We personally interview and hand-select all our tutors to ensure we provide high-quality tuition.

Subject specialists
All our tutors have or are studying for a degree in or related to the subjects they teach.

Verified qualifications
We verify all the qualifications shown on a tutor's profile.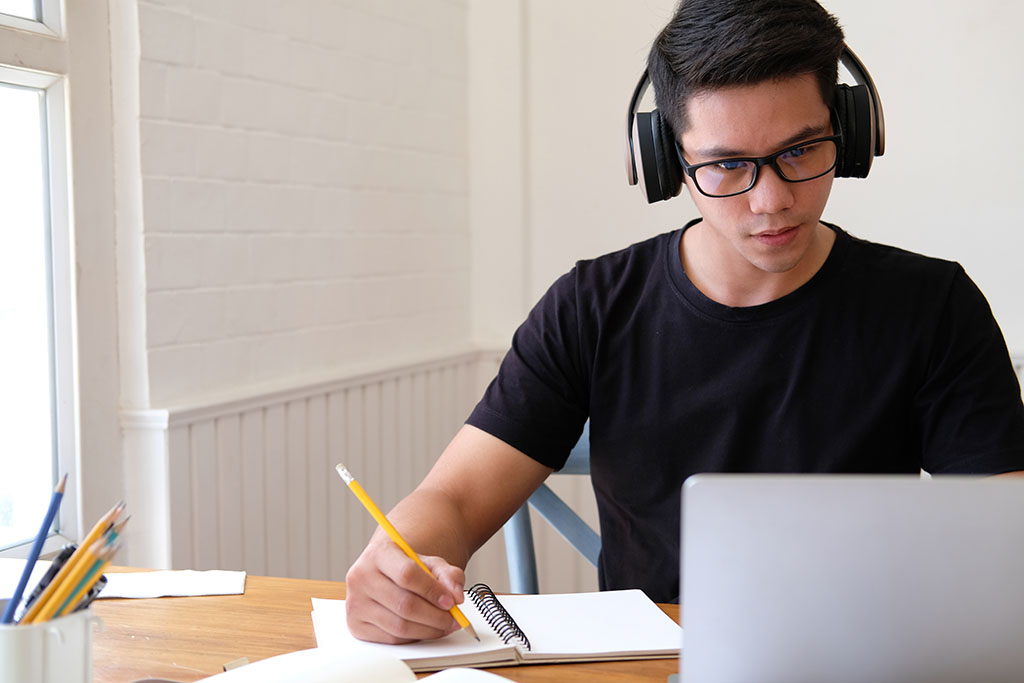 Book Mock Preparation Courses from £14/hour
Boost your confidence for your mock exams with our online Christmas Mock Preparation Courses from just £14/hour. Led by experienced teachers, these 2-day courses enhance your understanding, refine your exam strategies, and focus on perfecting your exam technique. With plenty of past paper practice, you'll be well-prepared for your upcoming exams. Book now!