Oxford PAT Preparation Courses
Online Courses
London Classroom Courses
Our two-day courses cover all the content and skills students need to excel in their Oxford PAT exam.
Our tutor will guide students through topics which have not been covered in school before applying the content to exam questions. Tips will be given during the past paper practice on how to answer questions in the most time-efficient way. The class will also explore different approaches to answering questions and provide strategies students can use if they get stuck. Physics is taught on Day 1 and Maths topics are covered on Day 2.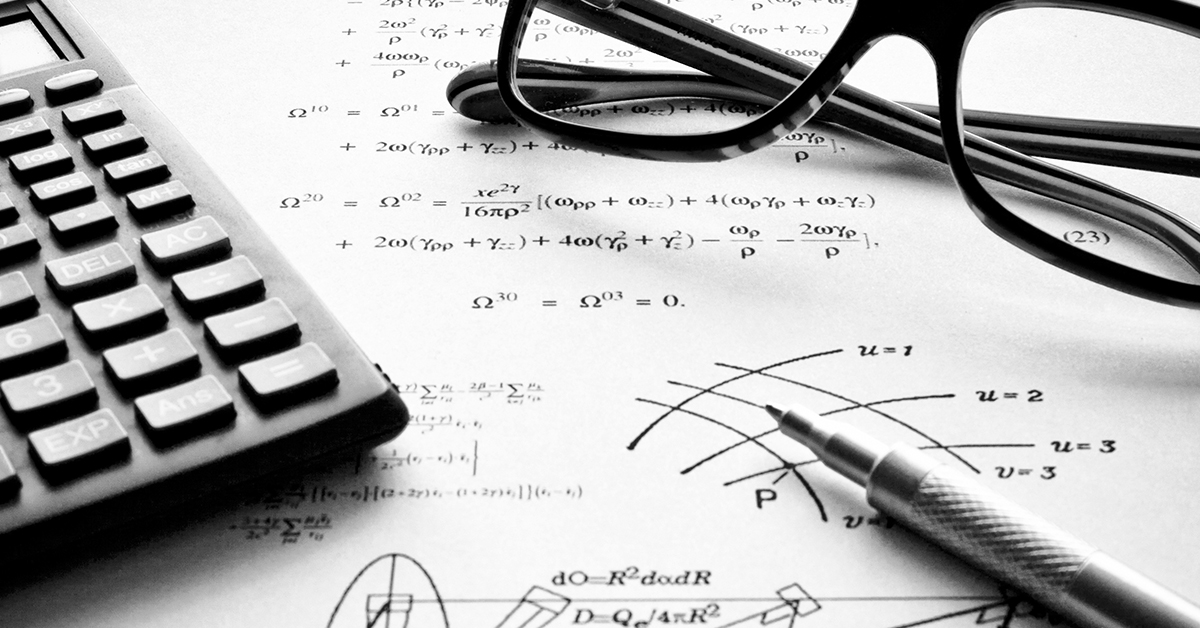 PAT Preparation Courses
Select Season
Course Resources
As well as professional tuition, you will receive a list of supportive resources to supplement your learning.
Revision Guides
Convenient and user-friendly, our interactive workbooks break down course content into manageable portions, making revision easier.
Question Booklets
Test your knowledge and see how your exam technique is shaping up with past exam papers.
Past Test Papers
Cut down on the screen time or revise on the go with our beautifully printed and bound revision booklets.
Class Recordings
Online lessons are recorded, which allows you to revisit them anytime you need a recap.
Meet Our Course Tutors
We work with top-tier tutors and teachers who were chosen for their academic credentials and innovative teaching styles.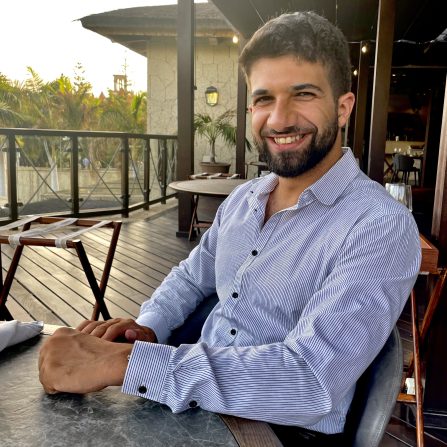 Görkem Çavlı
Director
Görkem achieved his BA in Physics from Magdalen College, Oxford University, in 2011 before earning his QTS (Qualified Teacher Status) from King's College London in 2012. Teaching has long been a passion of his. In his teenage years, he worked as a tennis coach, and in 2010, while still an undergraduate student, he began tutoring students in his spare time. In 2013 while working as a full-time physics and maths tutor, he established the Physics & Maths Tutor website (PMT), which he steadily grew over the next few years, alongside his tutoring career.
These days Görkem primary focuses on running PMT Education rather than tutoring, however, he still teaches the PAT course online and in person, preparing students for university admission. Outside of his busy work schedule, Görkem enjoys quality wine (when his co-workers can actually lure him from the office) and destressing at the gym each morning before work – a habit he shamelessly flaunts to his colleagues. He recently discovered gymnastics rings and is currently working to make his 'skin the cat' look more graceful.
Read more
Frequently Asked Questions
Haven't found what you're looking for? Please get in touch with our friendly team!
How will the course prepare me for the Oxford PAT test?
Our Oxford PAT preparation course covers the topics that are crucial to know for the entrance exam, focusing on areas that would not normally be covered at school by the date of the exam. As the PAT questions differ in style from A Level questions, this course aims to help students learn the types of questions likely to be asked and show them how to answer them in the most efficient way.
Where are the in-person Oxford PAT classroom courses held?
Our Oxford PAT classroom courses are held at London School of Economics in Central London. This top-quality educational institution has excellent public transport links and is wheelchair accessible.
How long are the Oxford PAT courses?
Our Oxford PAT courses are held over two days, with each day starting at 9.00am and finishing at 5.30pm. Students should aim to arrive by 8.45am in time for registration.
More From PMT Education
Revision Resources
Explore our collection of freely available revision materials for GCSE and A Level students.
Simple and effective revision that's personalised to your qualification and exam board.
A range of revision materials – from videos and flashcards to traditional notes and questions by topic.
Application and entrance exam preparation for university admissions.
Start Revising
Private Tuition
Discover a zero-fuss platform where you can search for high-calibre tutors, meet for interactive lessons and track progress – all in one place.
Choose between online and face-to-face tuition.
Passionate tutors who are personally interviewed and hand-picked by us.
Tutors to suit a variety of budgets, from £20/hour.
Find a Tutor
Teacher Resources
Download free teaching resources to save you time, and become part of a generous community of teachers.
Discover an online "staff room" where teachers can download and share free resources.
No subscriptions or payments – just high-quality, free resources all in one secure place.
Join an active community of verified secondary school and sixth-form teachers.
Browse Resources
Our ambition is to guide students from secondary school into their adult life.
PMT Education