If you submitted your UCAS application by 25th January 2023, you should have heard back from the universities you applied to. Hopefully, it's good news and you received the offers you were looking for. If you were unsuccessful, however, and didn't get any offers, don't despair. It may not seem like it, but there are still plenty of options available for you to consider.
---
1. Ask for feedback
Admissions staff will read through countless student applications, so try not to take rejections too personally. There could be any number of reasons why your application was unsuccessful, so your first port of call could be to contact the universities you applied to to ask for feedback.
Although they are not required to give you a reason, it's always worth asking, and any feedback received will be valuable.
2. Appeal a university's decision
If you feel that a university has not fairly considered your application, then it may be possible to appeal their decision. However, appealing shouldn't be taken lightly and you need to think carefully before doing this. The process can be complex and universities will usually only consider appeals in the following exceptional circumstances:
The university has not adhered to its admission policy
New information in support of your application has emerged which may have affected the initial decision, had it been available at the time the decision was made
There is evidence of bias or prejudice in the decision-making process
The appeal is made directly to the university in question. Each university will have its own applicant appeal procedure which can be found on their website or by contacting the admissions team.
It's worth noting that appeals must be submitted within a specific time frame determined by the university.
3. Find a course through UCAS Extra
If you applied to five courses in your original UCAS application* and you aren't holding any offers, then you can apply to further courses using UCAS Extra. This runs from 23rd February to 4th July, and is essentially another opportunity for you to get a university offer.
Although there is no limit to the number of choices you can make using UCAS Extra before the deadline, you can only apply to one course at a time, so think carefully about the course you're applying for.
If you accept an offer, you won't be able to make any more applications in UCAS Extra. If you decline an offer, or you don't hear back within 21 days, you can add an alternative choice.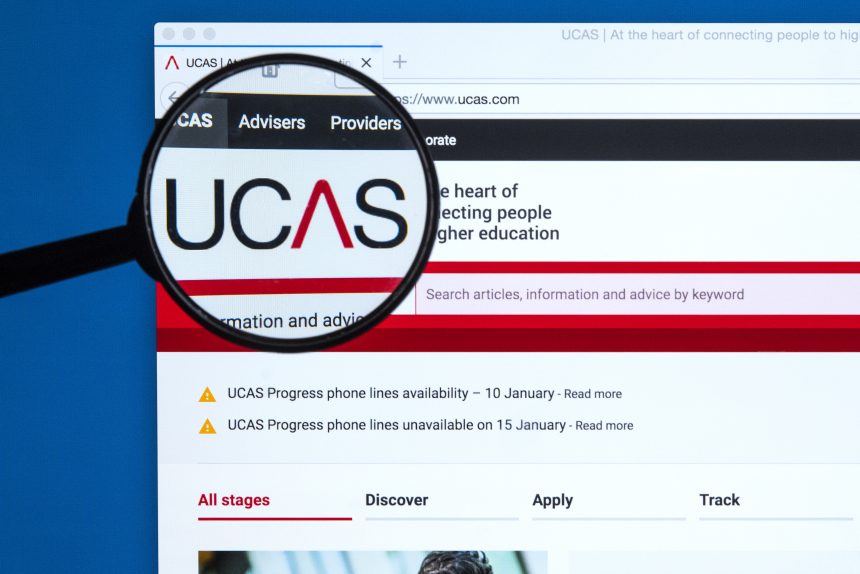 It may be helpful to reflect on why your initial application was unsuccessful.
Are your predicted grades lower than the entry requirements of the courses you applied to? You can't change any of the information you submitted in your initial application, so if you feel that it doesn't reflect your true potential, UCAS Extra may not be the best option for you.
The same goes if you're considering applying for a different subject. How relevant is your personal statement to the new choice of course? You may be able to call up the university you're applying to and offer to send them a new personal statement directly, but there are no guarantees that they'll accept this.
If you still have questions, check out these handy UCAS Extra FAQs.
*If you didn't use all five choices in your original application, there's no need to go through UCAS Extra. Simply add a further choice in the UCAS Hub before 30th June. Note that if you originally applied to a single course, you'll need to pay an additional £4.50 application fee.
4. Find a course through UCAS Clearing
If you haven't managed to secure a university place through UCAS Extra, you still have time. UCAS Clearing provides another opportunity for students to find a place on a course with vacancies.
Although Clearing is open from 5th July to 17th October, most university places become available in August with the release of A level results. It's important to note that you are only eligible for Clearing if you have paid the multiple choice application fee.
Thousands of students apply through Clearing every year. Over 66,000 students were accepted through Clearing in 2022. Don't be put off by rumours that only unpopular courses are available through Clearing − plenty of great universities offer popular courses, such as Engineering and Law, each year!
From 5th July, you can find a list of all Clearing courses with vacancies using the UCAS Clearing search tool. If you find yourself in Clearing, UCAS will also provide a customised list of courses that you're likely to be accepted on through Clearing Plus.
If you find a course that you're interested in, you'll need to contact the prospective university through their Clearing hotline to enquire about vacancies. Make sure you have your UCAS ID and unique Clearing ID number to hand.
If you're offered a place and choose to accept it, you can add this as your Clearing choice in the UCAS Hub. You're only allowed one Clearing choice at a time, so if you change your mind you will be unable to select another unless you call up the initial university and request that your place is cancelled.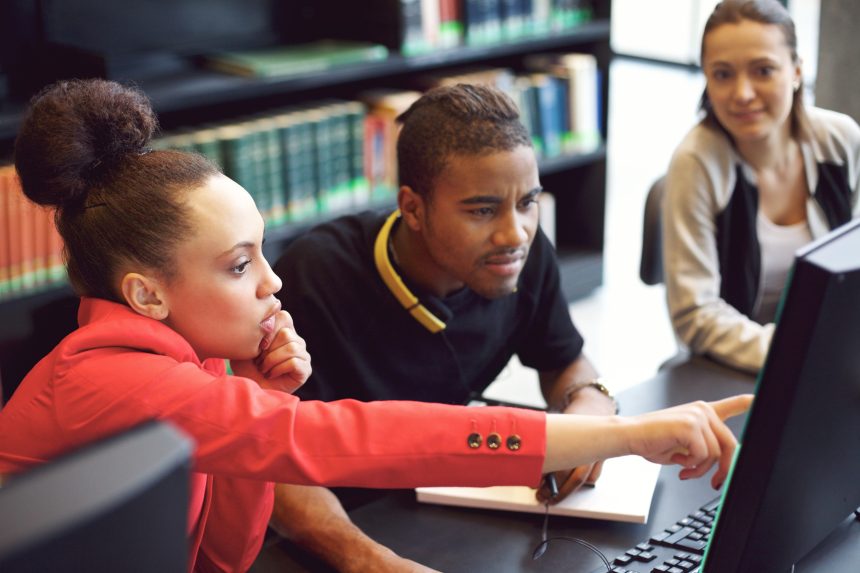 UCAS Clearing can be a stressful process. Check out our Surviving A level Results Day and Top Tips for A level Results Day blog posts to learn more about how you can best prepare for Clearing.
5. Take a gap year and reapply
If your heart is set on a particular university or course, then you may decide to take a gap year and reapply for next year's entry. This will allow you time to improve your application, as well as time to gain additional experience in your chosen field. When submitting your new application, it's important to highlight how you intend to use this time to build on your knowledge, skills, or work experience.
Remember, there's no guarantee you'll be offered a place the second time around, so make sure you have a backup plan!
6. Consider alternative pathways
If you're unsure whether the traditional university route is right for you, you may want to consider undertaking a vocational qualification, such as a higher or degree apprenticeship.
These qualifications typically involve more hands-on learning, teaching students knowledge and skills relating to specific career areas and applying them within a work-based setting. You'll be employed by a company and paid for the work you do.
Application times and methods vary. Check out the UK government's Find an apprenticeship search tool or contact the National Apprenticeship Helpdesk on 0800 015 0400 or by email for further information.
---
Which of the above options you decide to take will depend on your chosen university course. For example, students applying to medicine, veterinary medicine, veterinary science, or dentistry cannot use UCAS Extra to apply to additional medical courses. Moreover, due to their high demand, it is unlikely that these courses will be available through UCAS Clearing.
If you aren't holding any university offers, try not to panic. Remember, there are countless paths to success and a whole variety of options available to you. Use this setback to consider other opportunities, such as applying to a different university or course, taking time to travel and explore your passions, or undertaking vocational training.
Copy URL