There are tonnes of great STEM extracurricular opportunities you can get stuck into, both locally and nationally.
Getting involved in schemes such as research placements, mentoring, and project awards gives you a chance to work out which areas of STEM may interest you the most, gain skills to help you in a STEM career, and meet new, like-minded people!
These experiences will also look great on your STEM personal statement!
We've compiled a list of different opportunities to boost your STEM personal statement, along with handy links and information about what each programme is like. They can all fit in alongside your studies and other priorities!
---
1. Youth STEMM Awards
You can register to work towards a Bronze (45 hours), Silver (90 hours), or Gold (150 hours) Youth STEMM Award.
You make up the hours by logging time spent participating in extracurricular activities involving science, technology, engineering, maths, or medicine (STEMM).
Activities can be carried out at school, online, or at home and can involve trips, visits, and after school clubs. Almost anything counts, including projects and work experience, so long as they are over and above normal lessons (and homework).
When you reach the hours, you will receive a medal and certificate. You also get a downloadable personalised e-portfolio capturing all the activities undertaken during the course of the Award.
You can sign up as an individual award taker (if your school doesn't offer the scheme). Register your interest here!
2. Nuffield Research Placements
Nuffield offers UK-based Year 12 students a 4-6 week supervised research placement relating to an area of science, quantitative social science, computing, technology, engineering or maths.
As part of the programme, you can be eligible for a £200 bursary to help you participate and pay for travel costs.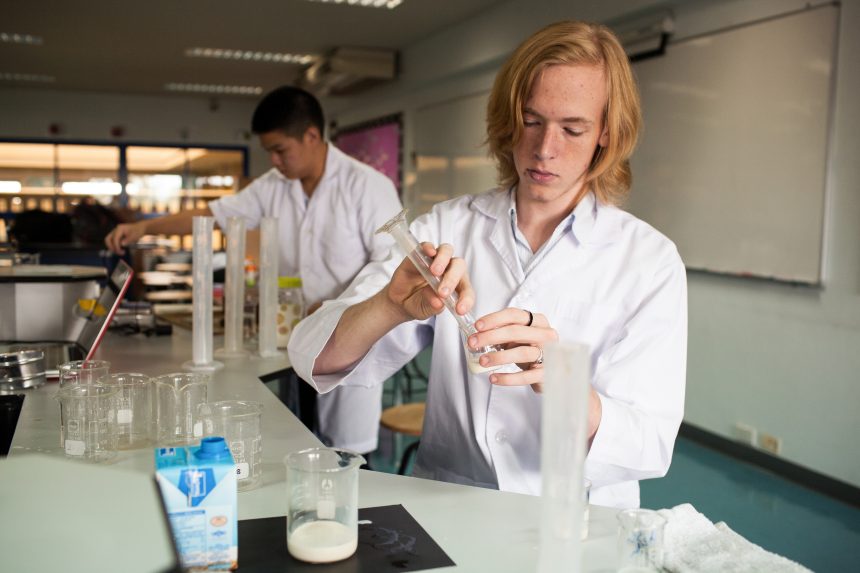 3. STEMETTES
The STEMETTES scheme is free to sign up to and offers you the chance to be matched with a mentor within a STEM field.
It provides you with work experience, access to industry events, and the chance to meet other like-minded young women interested in pursuing a career in STEM.
4. 1000 Girls 1000 Futures
The New York Academy of Sciences offer a free mentorship programme for girls aged 13-17.
The experience matches you with a mentor in a relevant STEM field and offers you the chance to complete modules in career preparation and understanding your strengths and interests.
You'll also get to network with other young women interested in STEM.
5. Bright Green Future
Bright Green Future is a scheme organised by the Centre for Sustainable Energy. It is an environmental training scheme for young people aged 14-19 who want to create a more sustainable future for our planet.
You get involved in a work placement and summer school, as well as training opportunities.
Applications for the year-long scheme open each year in April.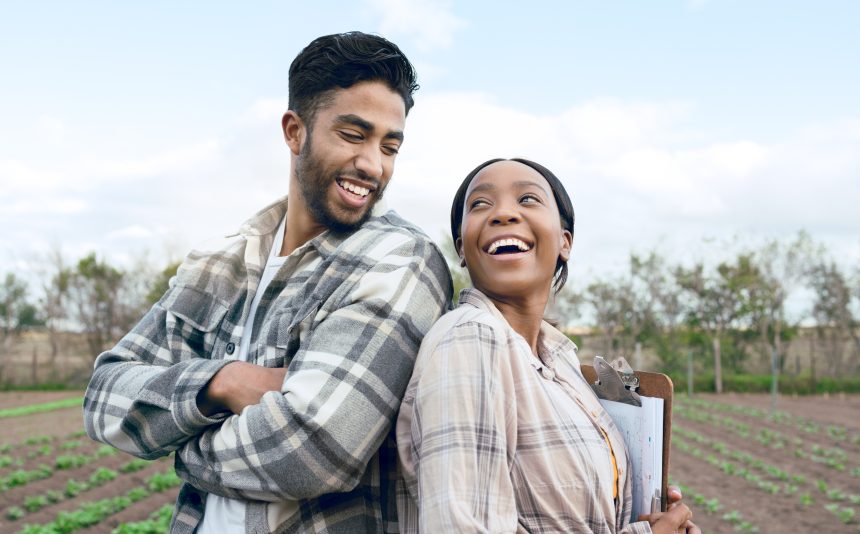 6. CREST Awards
The CREST Award scheme helps school students engage with STEM beyond the classroom. Work on your own project, and achieve one of their Bronze, Silver or Gold Awards.
You may be involved through your school. If your school currently doesn't offer the scheme, ask your science teacher if they'd be interested in running it for you and your classmates.
7. The Big Bang Fair
The Big Bang UK Young Scientists & Engineers Fair is the largest celebration of science, technology, engineering and maths for young people in the UK.
They offer the chance for students aged 11-19 to submit a project into their STEM competition, with the opportunity to present at the event and potentially win big prizes!
8. NYAS' Junior Academy
The New York Academy of Sciences' youth scheme allows you to connect with other young people interested in STEM from across the globe, and gives you the chance to participate in competitions sponsored by big companies and organisations.
Applications for the scheme open twice a year.
---
None of these take your fancy?
There'll also be plenty of opportunities local to you – try asking your teachers or searching the internet to see if there's anything close to you that you could get involved with.
Keep an eye on our monthly Students' newsletter for more opportunities popping up throughout the year.
If arts and humanities are more your thing, check out our How to Boost your Personal Statement for Arts & Humanities article for specific opportunities.