In the two years since joining Twitter, I have gained more subject knowledge and accessed more beneficial CPD than in the previous ten. There are huge numbers of teachers, support workers and educationalists on the platform. Many are very supportive, keen to discuss teaching and share their subject knowledge, experiences and resources.
Here are some of my top tips to maximise your experience of #EduTwitter!
---
1. Choose a handle
You need to decide from the outset whether you want to be easily identified on the platform, or whether a degree of anonymity is desired. Lots of people who work in education have handles (their username for Twitter) like MissSmytheArt or similar, whilst others use pseudonyms.
2. Fill in your profile
Once you have created your account, make sure you fill in your profile, including the type of institution you work in, subjects taught/supported, and any other relevant information (for example pedagogical interests).
3. Use Twitter search
Use the Twitter search function to find posts that appeal to you and start following users whose posts you find particularly interesting/useful. Initially, good use of search keywords is the most effective way to find users and content that you're interested in. Perhaps you're looking for resources on Macbeth. If you search for "Macbeth" and "drive.google", "dropbox", or another file sharing platform, you will often immediately find what you're looking for.
4. Be aware of Twitter bots
Lots of people will follow back once you have followed them. This is more likely if you have filled in your profile − there are lots of 'bots' on the platform which are essentially dummy accounts with little to no followers.
5. Follow, follow, follow
When you have found and followed users who produce interesting content, it's an idea to see who they are following. Chances are they will follow others in the same or similar roles/fields. You can add them to your following list, which will tailor what comes up in your Twitter feed.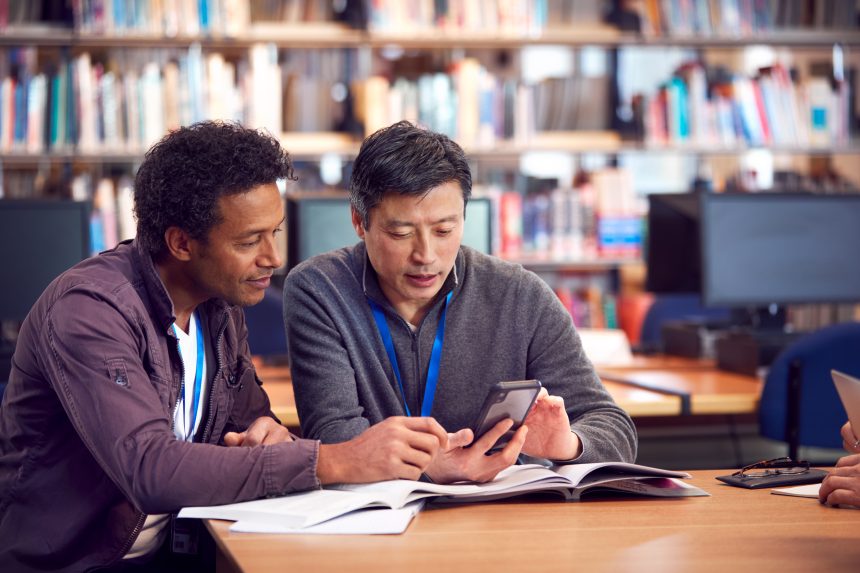 6. Search relevant hashtags
People often use hashtags in their posts. Early on it's useful to identify and search for these to reach the content that you desire. Examples include #edutwitter, #pedagogy, #iteach_____ etc.
7. Like, comment & Retweet
Like posts you have enjoyed or found interesting. A short, positive comment on posts can be very much appreciated by other users. Also, Retweets help spread messages to other users within your community.
8. Create your own Tweets
Don't be afraid to create posts yourself. You will get more out of #edutwitter by engaging with others. If you have queries, thoughts, doubts, or just want to discuss anything to do with education, there are lots of users out there who will be happy to chat with you. If you add handles of users within your posts, they will see the post when they next log in.
9. Use hashtags
Including hashtags in your educational posts will make it easier for others to find your content.
10. Always think twice
A rule of thumb which many successful Twitter users have is that they only post comments which they would be happy to say in person. There is a darker side to the platform − like any social media − and it is best avoided, particularly if your account is linked to your profession.
11. Use Block and Mute functions
Initially, it can be hard to filter your Twitter feed so that you only get updates on posts that interest you. This is where the Block and Mute functions come in useful. You can block users by clicking on the three horizontal dots on their profile and scrolling down the list. This is important for privacy. In addition, you can lock your account so only followers can see your posts. However, this will limit the number of users who can see your posts. The Mute function − accessed from the same menu as the Block function − can be used to hide posts from users who you follow, who prolifically post content which you are not interested in reading. There is also a function whereby you can mute certain words which will also help tailor your experience. This can be found in the privacy settings for your account.
---
Enjoy #EduTwitter. I hope you find it useful!